Watch Arcade Fire and Mavis Staples Perform Talking Heads' "Slippery People"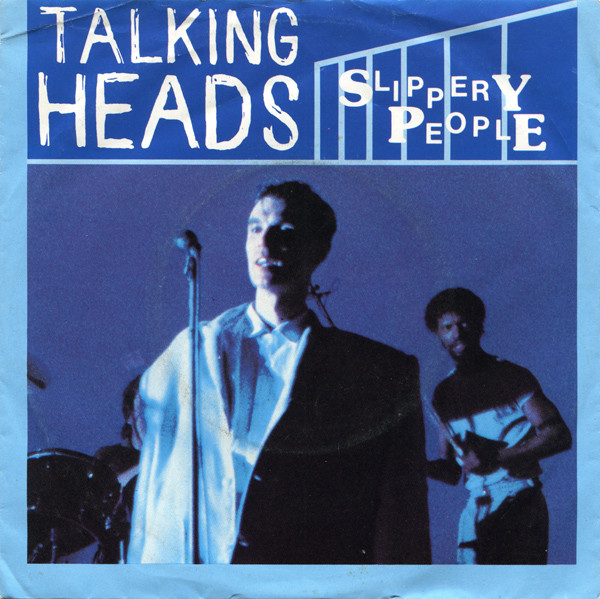 The magnitude of the Talking Heads' oeuvre and talent has only become more obvious over time. Singing volumes, the Heads' superb discography is repeatedly mined by artists for cover songs to repeated success. Take, for example, the live cover below of Slippery People by the marvelous Mavis Staples and Arcade Fire's Win Butler and Régine Chassagne, at a concert in Chicago in 2014. An official video of the concert has been released and AXS TV will broadcast it this Sunday (April 16). It's also being released on June 2nd as a CD/DVD by Blackbird Presents.  Regardless, watch Staples, the Arcadians and big band render a rollicking cover of the superb song below.
Viva la Talking Heads! Been a few years since we first caught Talking Heads at the tiny Backdoor club at San Diego State University in September 1978 on the tour behind their first album (and many times after). Never a dull moment.