Watch Warpaint Wow With "Whiteout" on Ellen Show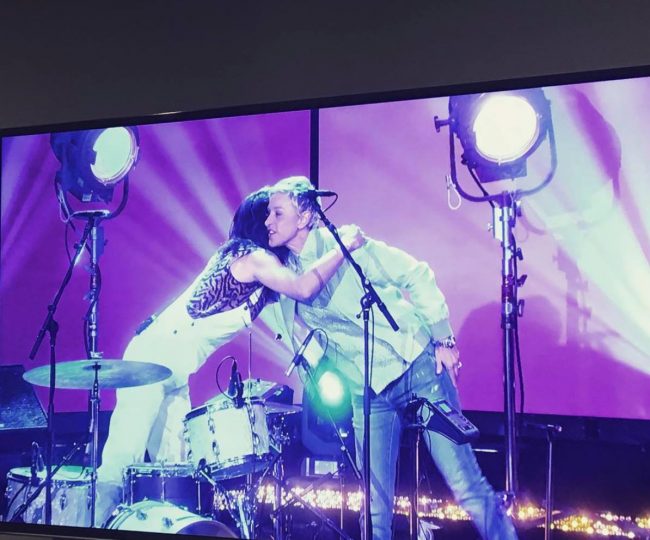 Warpaint's critically-acclaimed album Heads Up (released last fall) showed this talented band opening up their indie-rock sound to more pop elements. And it was a match made in heaven that bodes incredibly well for this band's future. Warpaint is on a roll, having just wowed at Coachella and announcing that they are joining Depeche Mode (beginning in August, including the Santa Barbara Bowl on October 2nd) on the latter's world tour. And today the band was featured performing their tremendous song Whiteout on the Ellen Show (Degeneres evidently hand-picked the song). Check out Warpaint's outstanding performance below (filmed last week) and particularly the lovely playing and harmonies. Afterwards, check out a superb vignette of New Song as performed at Coachella.
Heads Up is out now on Rough Trade Records.