Aldous Harding Is A Woman "Imagining My Man"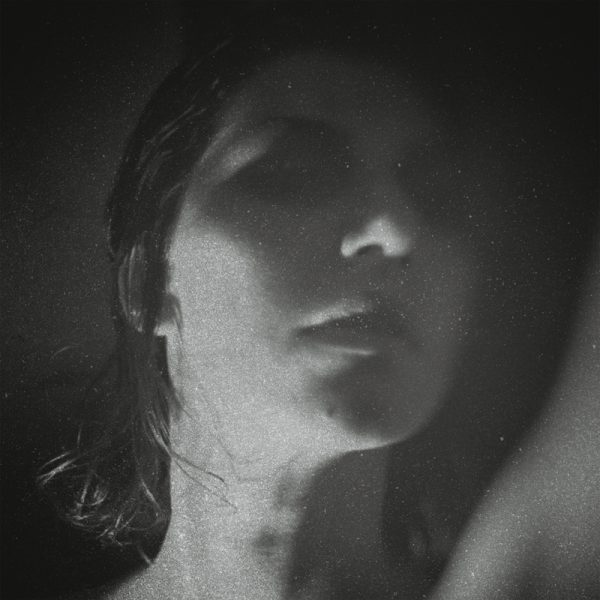 Given the given name of Aldous, we were leaning towards Huxley or some other chap. Nope. Aldous Harding is a decidedly female New Zealander whose just-released album Party (on 4AD) was produced by the talented John Parish (PJ Harvey, Eels, M. Ward, Perfume Genius,Tom Brosseau). Our first introduction to Harding comes via the recent official video for her beguiling, Lorde-blessed song Imagining My Man, which you can watch below. The song opens with Cat Power/The National piano tones before introducing Harding's exquisite (Kate Bush-like) vocals, then backing vocals by Perfume Genius' busy-boy Mike Hadreas, and some Wall-esque kid-group screams of "Hey!!" and "Yes!!" And oh the mournful sax in the coda. So very good.
Go to the pickup-Party HERE.
Harding is out on tour and you can see all the dates (including a visit to Cali in June) HERE.