Britain's Loyle Carner Begins U.S. Tour Tomorrow Night at Rickshaw Stop In San Francisco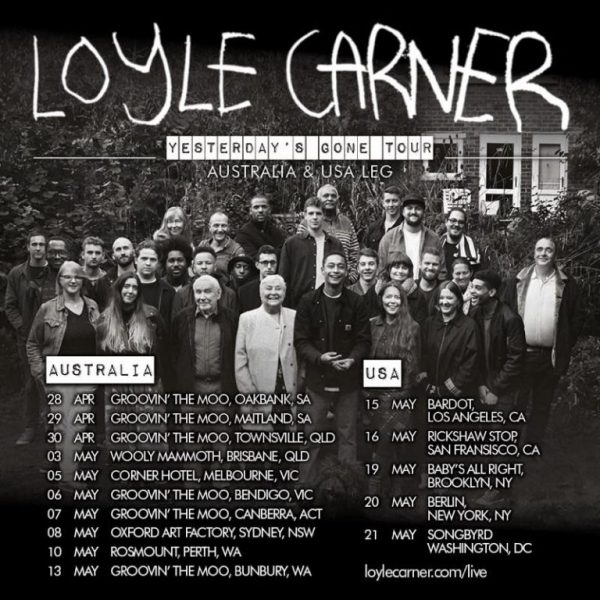 The fantastically talented Brit soul-rapper Loyle Carner is playing Bardot tonight in Hollywood tomorrow night at the Rickshaw Stop in San Francisco. If it wasn't for a lone performance at SXSW in 2015, tomorrow night tonight would be his debut in the U.S.. So to be safe we'll just say that the soul-deep Carner is making his West Coast debut tomorrow night tonight, the first of only six shows in the States in support of his enthralling album Yesterday's Gone, before returning to the UK to close out his tour (see dates HERE). As we wrote a few months ago, Carner is a 21-year old British rap/soul artist doing his best to transcend rap music's stereotypical drugs and guns, and instead lift up family, lament the load of responsibility, pay tribute to musical fore-bearers, and grapple with faith and father figures (or the lack thereof. That's all. His song Ain't Nothing Changed is one of our favorite discoveries of the year. If you are capable of getting to the Rickshaw Stop tomorrow night Bardot tonight, do so or regret it later.
Below check out Damselfly, one of our other favorite tracks off of the superb Yesterday's Gone album.