Broken Social Scene's "Hug Of Thunder"–The Second Highly-Anticipated Album of 2017 Featuring Feist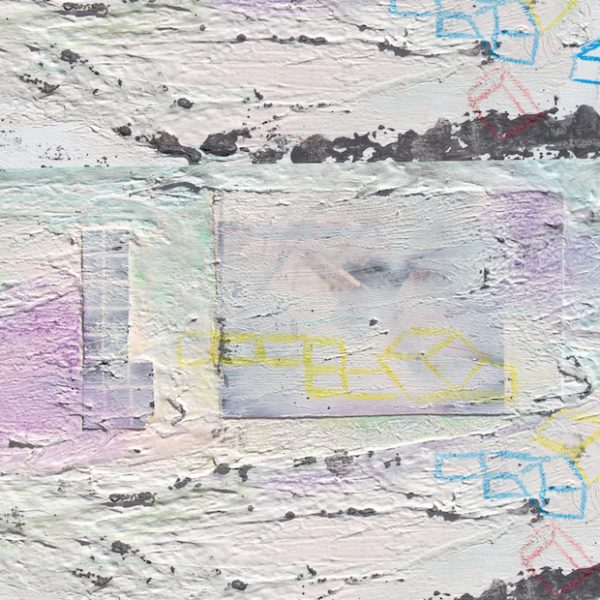 When the standard "Mostly Highly Anticipated Albums of the Year" lists came out early in the year, we were left scratching our heads. Was it really possible that the hinted-at new album from Feist, one the best artists of our generation, would not make any of these lists?! You're kidding, right? Nope. No mention was made of Feist's album on Rolling Stone's, Pitchfork's, Consequence of Sound's, Stereogum's or A.V. Club's lists, to name but a few of the more popular music blogs. We won't quarrel with some of the questionable artists on those lists (really? Sam Hunt, Little Big Town or soul-sucking Marilyn Manson?), but it is unfathomable to us that any such rags would leave Feist off those lists. Maybe a little too much internalized kool-aid is being swilled out there.
Feist's album (which ultimately became her outstanding album Pleasure) has been at the top of our most highly anticipated albums, as has been the foreshadowed album from great Canadian ensemble Broken Social Scene (not to beat some dead media sites, but it's worth noting that out of the above-referenced lists only Consequence of Sound included BSS' album).
Thankfully news recently broke that Broken Social Scene will release it's new album Hug of Thunder on July 7 via City Slang/Arts & Crafts. To whet appetites the band first revealed fullsome track Halfway Home (our Song of The Week). And now the band has released the title track to the album, which (coincidentally) features Feist. Double the anticipation.
The new album will feature 17 players including (in addition to Feist) original members Emily Haines and Jimmy Shaw of Metric, Amy Millan and Evan Cranley of Stars, Charles Spearin and Ohad Benchetrit of Do Make Say Think.
With its opening minimalism and Feist's rhythmically-delivered ruminations, Hug Of Thunder (lyrics at bottom) initially sounds as if it would fit pleasurably on Feist's own Pleasure (high praise for the song). But as the song progresses BSS does its thing and adds on multiple layers of vocals, psychedelic sonics and warming effects to give it grandeur. Bravo!
Bring on a Hug of Thunder! You can pre-order the album HERE.
Hug Of Thunder:
"Many years before I kept track of the years I felt I would look back
Otherwise why did I write down everything that entered my mind
Check out these lines like I'm staring and I'm soon ticking when it is closed
In twenty holes how could I say what point I will gain perspective later on
No, I had to survive it by the soundtrack made of our short lives
Making sense of hologram ecology
I'll be up crying, nursing into grace and
Hiding in the pages adding up to me
Eternity
'Til I leave
It's like a topography that is made from cartography of me
All those feelings everyday the bus stop pulls to size up the entire world
And while I broke your tubes and carving at me all the times I had done you wrong
I hope I'm sorry
Certain times in our lives come to take up more space than others
And time's gonna take it
Time that Kenny said I broke in over the summer
It was the evening when he climbed that tree
I was afraid what he was doing inside so I
Followed him to stop a robbery
All along we're gonna feel some numbness
Oxymoron of our lives
Getting fed up by the hunger
Supersize we found inside
He will know what's real or numbness
Catching up and climbing life
Speaking like a hug of thunder
Lit up by the lights of dusk outside
All along we're gonna feel some numbness
Oxymoron of our lives
Getting fed up by the hunger
Supersize we found inside
They won't know us by our numbers
Catching up and climbing life
Speaking like a hug of thunder
Lit up by the lights of dusk outside
It was a military base across the street
We watch them training while we read
It was a military base across the street
We watch them training while we meet
We watch them training while we meet"