The Day-After in Manchester: Watch Broken Social Scene (with Johnny Marr) Perform Elegiac "Anthems for a 17 Year-Old Girl"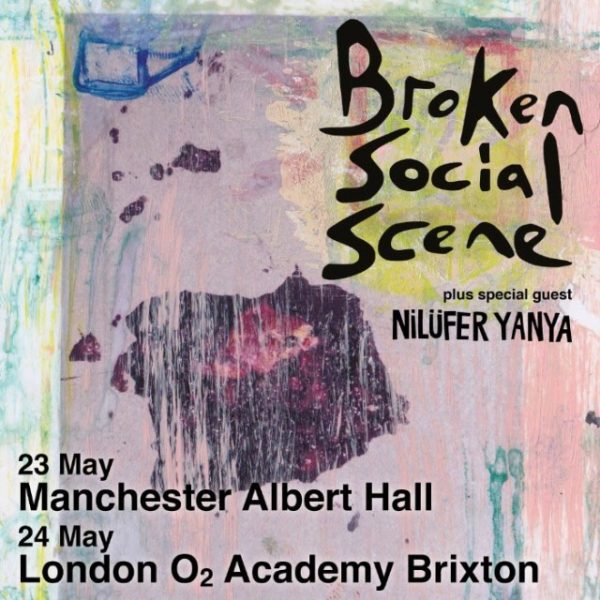 Words cannot express….but music can. Despite Monday night's heartbreaking events in Manchester, the Broken Social Scene show had to go on in Manchester last night. For the sake of Manchester. And on the first night of their European tour the band even managed to add to its grand numbers Manchester's own Johnny Marr on guitar. With all the effected teenagers at the Ariana Grande show, Broken Social Scene opened appropriately with an elegiac performance of Anthems for a 17 Year-Old Girl that added gravitas beyond our normal takeaway from the anthem. And rightly so.
Watch the affecting performance below. Our prayers and best wishes to all affected by this nightmare.