Watch/Listen to The National's New "Guilty Party" Song from "Sleep Well Beast"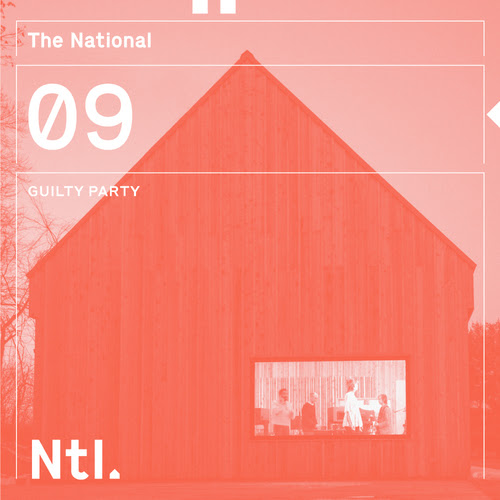 The National has only so far released their scintillating song The System Only Dreams in Total Darkness from their upcoming new album Sleep Well Beast. Tonight the band dropped new song Guilty Party via the song's official video.  Once again we're smitten.  There are no sea-changes on Guilty Party, but inspired twists and turns with added electronic elements, melodica and Joy Division-esque guitar-overtones to accompany Matt Berninger's always-affecting lyrics and vocals. As usual, a great song from this national treasure of a band.
"Another year slips away, another summer of love." Indeed.
Sleep Well Beast will be released on Sept. 8th on 4AD. Pre-order it HERE.