Listen to Evocative New Song "Brassy Sun" By S. Carey (Bon Iver)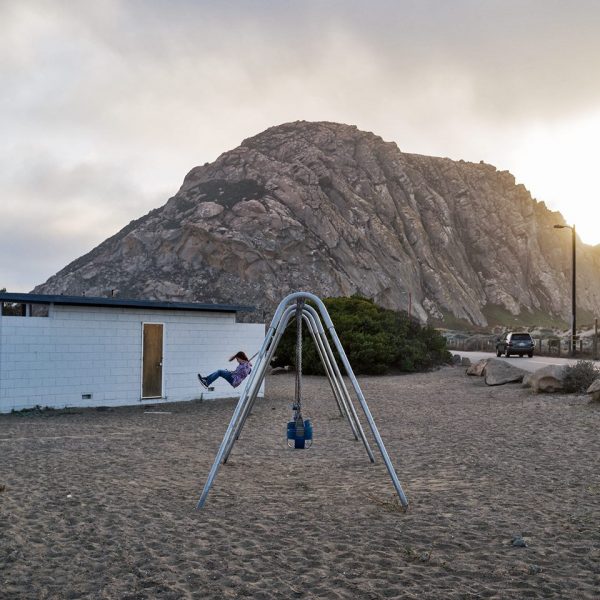 S. Carey is the gifted multi-instrumentalist/songwriter cohort of Justin Vernon in Bon Iver. We have been Carey fans since his fantastic first solo album in 2010. Since then Carey has ever-added to the Bon Iver largesse while releasing his own superb recordings, including 2015's Supermoon EP and his much-lauded 2014 album Range Of Light.
Carey has now released new song Brassy Sun, which he recorded for Will Arnett's series Flaked on Netflix. In contrast to the TV series' comedy, Brassy Sun is a song sung blue that is contemplative and questioning and framed in a rending melody. We hear echoes of Vernon, the Dessner Twins and Sufjan Stevens wrapped up in one. We love everything about it, but especially the harmonies on the "Where have I been?" refrain. We look forward to next year's forecasted solo album.  Listen to Brassy Sun below.