Watch Iron & Wine Winningly Perform New Songs and Old on CBS This Morning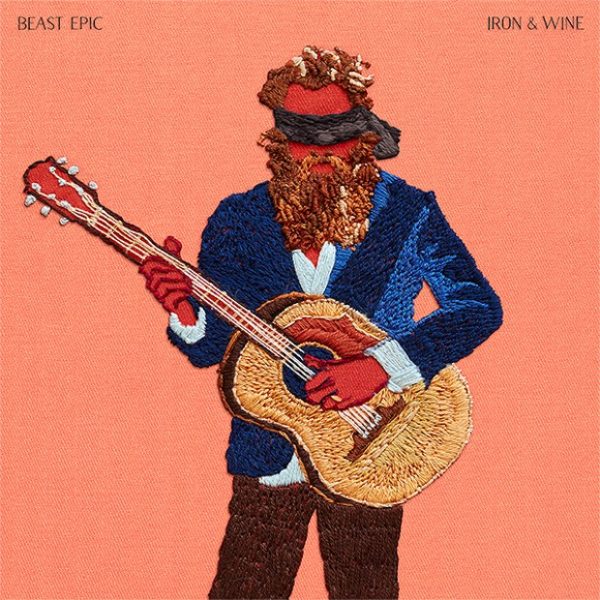 This coming Friday Iron & Wine will release its highly-anticipated new album, Beast Epic, on Sub Pop Record. On Saturday the band (leader Sam Beam on vocals/guitar, Sebastian Steinberg on bass, Teddy Rankin-Parker on cello and two fantastic female backup vocalists on percussion and keys) performed three stellar songs on CBS This Morning. The performances and songs on the upcoming album lend further support for our belief Sam Beam is one of our best songwriters, performers and lyricists of all time.
Watch below as the band gives pristine performances of the eloquent Call It Dreaming and Thomas County Law off Beast Epic, followed by 2002 deep cut Call Your Boys. You can pick up the unbeastly Beast Epic HERE.
Iron & Wine will head out on tour this weekend in support of Beast Epic, eventually making their way to California in October. Check out the dates and get tickets HERE.