Watch Miya Folick's Ecstatic New Video for New Song "Give It To Me"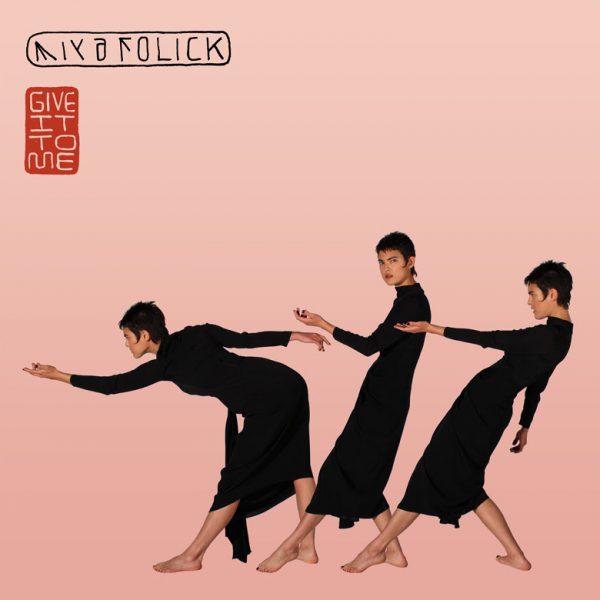 We have been fans of Miya Folick's music since we first heard her in November of 2015 following the release of her Strange Darling EP. She has continued to impress since and been signed by Interscope (Terrible Records). And today Folick has revealed the title track of her impending Give It To Me EP via an ecstatic video in which she gives a raving delivery from the front seat of a rollercoaster. Turns out our various relationships have both downs and ups.
Folick has written this about the song: "Some people see this as a last chance at love song and idgaf what you take from my music, but to me it's more about insidious people who take and take and make false promises. And about feeling let down by the narrative you've been fed. It's about recognizing your worth and demanding it." Take that!
The song climbs slowly and then rushes headlong with Folick belting at the top of her lungs while seemingly having an out-of-body/out-of-seat experience. And back again. We love everything about it!  Check it out below.
You can pre-order Give It To Me HERE.