Santa Barbara Soundtrack: Check Out "Six Wave Hold-Down" by Hot Snakes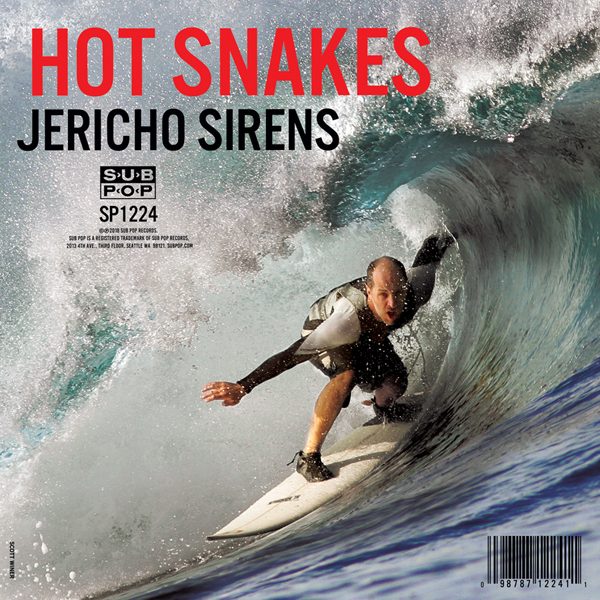 Smoke. Fire. Flu. 1000-Year Flood. Isolation. Economic Crisis.  It's felt like a six wave hold-down 'round the South Coast, and there is grief and anger to match. At least that's we hear in the new song of the same name by the re-formed garage-punk band Hot Snakes (out of San Diego; former Drive Like Jehu members). Check it out below in all its fiery glory.
The band will release its new album, Jericho Sirens (its first in 14 years) on Sub Pop on March 16th. Based on the energy and verve on this captivating new song, we're all ears.
Sub Pop will also reissue Hot Snakes' first three albums, Automatic Midnight, Suicide Invoice and Audit in Progress, tomorrow (1/19). Hot Snakes are also heading out on tour, and all dates can be seen HERE.
"Six wave hold-down!"
May it relent.