In Our Time of Need: Listen to Laura Veirs' New Collaboration With Sufjan Stevens On "Watch Fire" From Imminent Album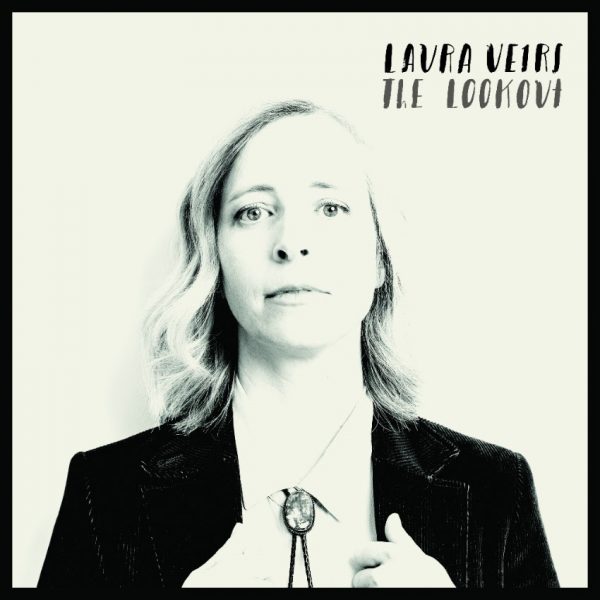 Long-time Lefort fave Laura Veirs will release her new album The Lookout on April 13th on Raven Marching Band Records. After debuting the album's impressive single Everybody Needs You (listen below), Veirs today has shared new song Watch Fire featuring Sufjan Stevens. Check it out below along with the song's lyrics at bottom.  About the new song, Veirs has said:
"I'm not sure if you've heard wolves howling in the wild but there's no mistaking their sound. It's nothing like the howling of wind; it's much more eerie and sinister. "Watch Fire" is about protecting the vulnerable among us and how I feel vulnerable, too, in this political climate. You can hear that in the lyric 'underneath this dome of red / white dog circling overhead.' It was an honor to have Sufjan sing on this track as I admire him a lot. I heard his voice on this song when I wrote it. We've been friends for a long time and he's given me quite a few artistic pep talks over the years. I sang on his Carrie & Lowell sessions so it's nice to have him on my record this time around."
According to the album's PR release: "The Lookout is a soundtrack for turbulent times, full of allusions to protectors: the camper stoking a watch fire, a mother tending her children, a sailor in a crow's nest and a lightning rod channeling energy."
Veirs has this to say about her new album: "The Lookout is about the need to pay attention to the fleeting beauty of life and to not be complacent; it's about the importance of looking out for each other. I'm addressing what's happening around me with the chaos of post-election America, the racial divides in our country, and a personal reckoning with the realities of midlife: I have friends who've died; I struggle with how to balance life as an artist with parenting young children."
Based on the two songs released from it so far, and following in the impressive wake of her album with Neko Case and kd Lang, case/lang/veirs, The Lookout is highly anticipated at Chez Lefort.
You can pre-0rder The Lookout HERE.
Watch Fire:
"Just beyond the circle of light
(I'll keep the watch)
(I'll keep the watch fire)
What's in the gloom
In the thorns and the briar?
(I'll keep the watch)
(I'll keep the watch fire)
There's no mistaking the wolf for the wind
He's been here before
And he'll be here again
In my dream I ground my jaw
(I'll keep the watch)
(I'll keep the watch fire)
I'll be the good man outside the law
(I'll keep the watch)
(I'll keep the watch fire)
There's no mistaking the wolf for the wind
He's been here before
And he'll be here again
Underneath this dome of red
(I'll keep the watch)
(I'll keep the watch fire)
White dog circling overhead
(I'll keep the watch)
(I'll keep the watch fire)
There's no mistaking the wolf for the wind
He's been here before
And he'll be here again
There's no mistaking the wolf for the wind
He's been here before
And he'll be here again"