Check Out Laura Marling's Compelling New "LUMP" Collab with Mike Lindsay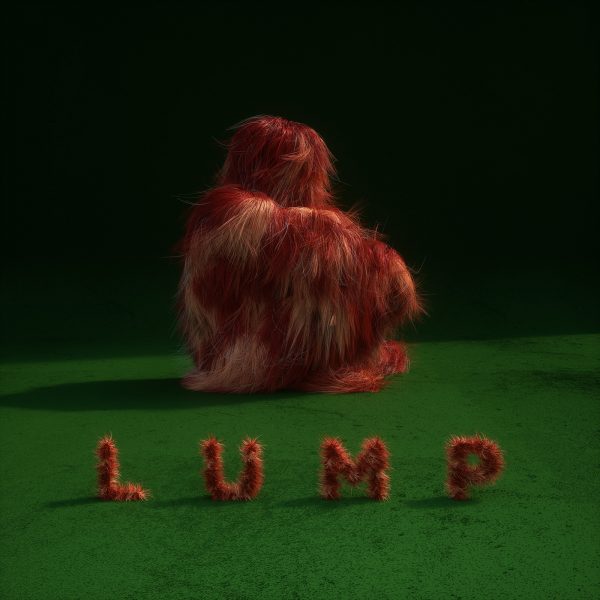 We were called away for a while, but are now back. While we were away, LUMP, the new collaboration between Laura Marling and Mike Lindsay ( Tunng and Throws) began emitting desirable sounds and objects, ultimately releasing their eponymous debut album on June 1st via Dead Oceans. As we're sure you're aware, Marling has had a deep and successful solo career and discography. But based on her earlier band roles (in particular as a member of the now-defunkt Noah and the Whale) and now in LUMP, this band structure may comprise Marling's best mode.
What initially caught our attention was LUMP's phenomenal first single, Curse Of The Contemporary, from the album and its mesmerizing official video. Check the official video below and then their fantastic live performance of the song on Later with Jools Holland. We are suckers for any California-centric lyrics, but coupled with the song's musical motifs, the song is highly addictive. The song's lyrics are at bottom. Great stuff!
Next check out two other great tracks off the album. Late To The Flight is the album's opening track. It opens with electronic atmospherics before Marling's finger-picked guitar joins the "crooner in crisis." Listen below. Afterwards check out the darkly infectious May I Be The Light. We love its "new libidinal concepts" and Joni-esque bridge.
You can order or stream the album HERE.
LUMP Tracklist:
1. Late To The Flight
2. May I Be The Light
3. Rolling Thunder
4. Curse Of The Contemporary
5. Hand Hold Hero
6. Shake Your Shelter
7. LUMP is a Product (credits)
Curse of the Contemporary
"If you should be bored in California
I'm sure not the first to warn you
Don't read in too much to all the signs and turns
Keep your wits about you
and your mind freedom
If you should be bored in California
I'm sure I'm not the last to warn ya
The natives scaled the mountains for the promise of the sea
But deemed the land unworthy of them evidently
We salute the sun because
When the day is done
We can't believe what we've become
Something else to prey upon
Evidently it's just another vanity
Another something to believe
The curse of the contemporary
We salute the sun because
When the day is done
We can't believe what we've become
Something else to prey upon
Evidently it's just another vanity
Another something to believe
The curse of the contemporary
If you should be bored in California
I'm sure not the first to warn ya
Don't read in too much to all the signs and turns
Keep your wits about you and your mind freedom
If you should be bored in California
I'm sure I'm not the last to warn ya
The natives scaled the mountains for the promise of the sea
But deemed the land unworthy of them evidently
We salute the sun because
When the day is done
We can't believe what we've become
Something else to prey upon
Evidently it's just another vanity
Another something to believe
The curse of the contemporary
We salute the sun because
When the day is done
We can't believe what we've become
Something else to prey upon
Eidently it's just another vanity
Another something to believe
The curse of the contemporary"