Miya Folick Wears Her Redress Well in New Song "Thingamajig" Off Impending Debut Album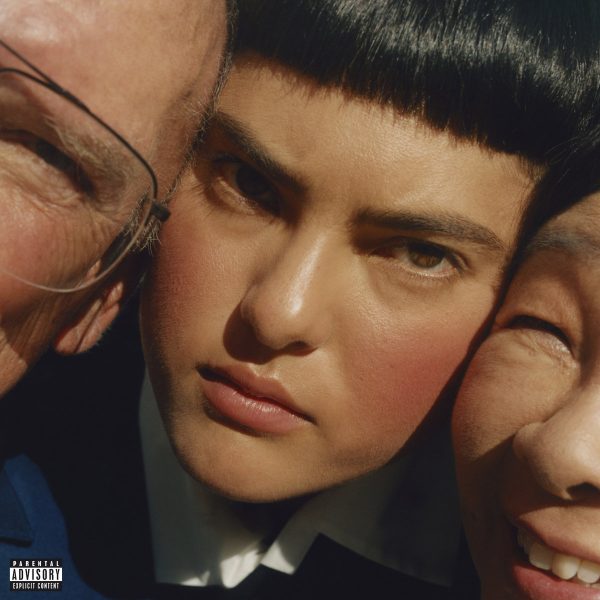 We've raved about Miya Folick since first encountering her music in 2015. Since then Folick has gone on to thrash and feather and frolic among disparate modes and sounds, including some agro-punkish forays. Folick's most recent release, single Thingamajig, can be heard below and is from her highly anticipated debut album Premonitions on Terrible Records/Interscope. Thingamajig is a stunningly beautiful song that can stop you in your tracks and cause you to forgive and labor in love. We're sorry, but we love this song.
Folick explains, "The first song on my album is called THINGAMAJIG. It's about realizing you were wrong, apologizing, and relinquishing control. It feels pretty relevant right now, so I'm putting it out…. I know that I have people I need to say sorry to. I think most people do. I think some people have bigger apologies to make than others. I want to hear you say you're sorry."
Check out the song below and lyrics after. In particular, we love this couplet: "I am smiling wide, I'm the reason the sky is blue." We have loved artists' use of the "I am" aggrandizement, and Folick's is another to add to the likes of The National ("I'm a festival, I'm a parade"). Thinking big thoughts.
You can listen to three other songs from Premonitions and pre-order it HERE.
Folick kicks off a worldwide tour at LA's vaunted Troubadour this Monday, October 22nd.  Get tickets HERE.
"All the hands I've made
Grow in time
Feel my light
Your plastic bones are mine
If you want to be angry
I don't mind. I'll let you go
If you want to be angry
I don't mind. I'll leave you alone
I am sorry
I know I am wrong
So take it all
I want to be out of control
So take it all
I want to be out of control
I am smiling wide
I'm the reason the sky is blue
Careful design
Was poured into me and poured into you
If you want to be angry
I don't mind. I'll let you go
If you want to be angry
I don't mind. I'll leave you alone
I am sorry
I know I am wrong
So take it all
I want to be out of control
So take it all
I want to be out of control
Only you know what to do now
Only you know what to do
Only you know what to do now
Only you know what to do"