A Must-Watch: the Tiny Desk Concert of Boygenius (Phoebe Bridgers, Julien Baker and Lucy Dacus)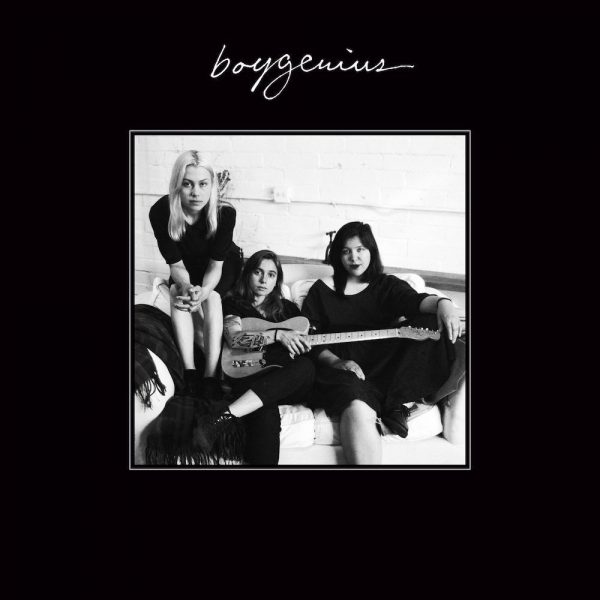 The "super-group" Boygenius recently released its debut recording (listen HERE and buy it HERE). Phoebe Bridgers, Julien Baker and Lucy Dacus have combined in an ensemble that may be greater than its great parts. A fantastic introduction to the group can be found below when they performed recently at NPR's Tiny Desk.
This may not be Friday fare for everyone (perhaps on Sunday mornings coming down or on I don't like Mondays?), but when you're ready to wade into some deeper and well-wrought (albeit melancholy) songwriting waters as exhibited in the touching ensemble performance below, there will be rewards.
Watch below as Boygenius performs Souvenir, Me & My Dog, and Ketchum, ID off of their EP.
Boygenius is currently on tour and will be in Cali at the end of this month. Get your tickets HERE.