Check Out Bombshell Album Release By Super-Duo Conor Oberst and Phoebe Bridgers–"Better Oblivion Community Center"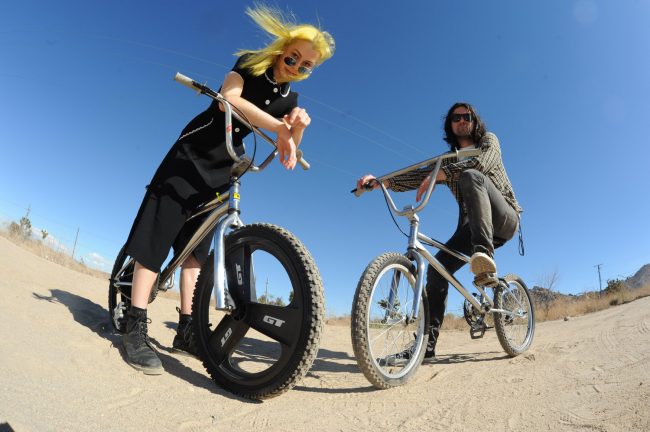 Out of nowhere a dream super-duo has dropped a phenomenal new album. Longtime Lefort-fave Conor Oberst (Bright Eyes) and comparative-yearling phenom Phoebe Bridgers (Boygenius) have combined to release a new album under the guise of Better Oblivion Community Center. We should have known. Oberst has appeared on Bridgers' stunning debut album and live on various stages with her. And both are songwriters of grand-canyon depth and incisive vision. Bring on the Better Oblivion Community Center!
We only became aware of the collab when they suddenly appeared on Wednesday night on Late Show with Stephen Colbert and performed their outstanding new song Dylan Thomas. Check it out below in all its curiously-framed glory. You'll see throwback effects and phone numbers for a help center (reminding of a '70s telathon). And if you focus in through the white noise you'll see a ripping-good performance of a phenomenal song. These two were simply meant to be together on stage. Just watch Bridgers' glee (at the 2:55 mark) throughout the ferocious guitar coda. Supplying that good guitar was Nick Zinner (Yeah Yeah Yeahs's) and uber-talented Carla Azar (Jack White, Autolux), along with touring band members, Emily Retsas, Elizabeth Goodfellow and Christian Lee Hutson. According to a PR release the album was "produced by Bridgers, Oberst and long time Oberst/Bright Eyes collaborator Andy LeMaster…and features the work of several talented friends: Zinner appears on two tracks (first single Dylan Thomas and Dominoes) while Azar plays drums on half of the album. Dawes' rhythm section Wylie Gelber and Griffin Goldsmith appear on the other half. Singer/songwriter Christian Lee Hutson contributes guitar and Anna Butterss provides bass." And Nathan Wolcott and John Congleton make cameos on synthesizers.
In more good news: Better Oblivion Community Center will perform on CBS' This Morning on Saturday, January 26th.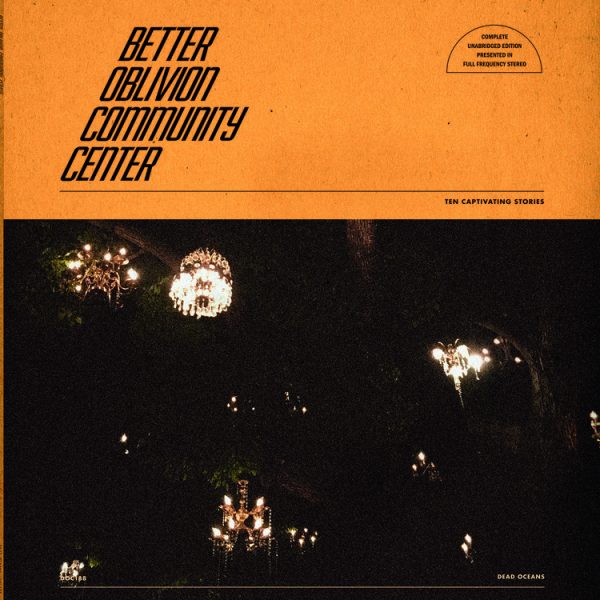 The net effect is surely one of the Best Albums of 2019. Check out the Colbert performance below. And then do yourselves a favor and go listen to the entire masterwork out on Dead Oceans HERE.
Top photo credit: Nik Freitas