Watch Artist of the Year Bon Iver's New Video For The Challenging "Naeem"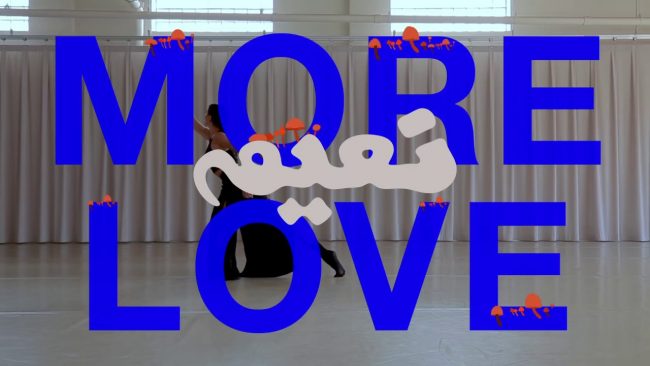 Bon Iver's just-released video for their great song Naeem (off of i,i , the Best Album of 2019) echoes the mien of many of that band's finest songs. Though you may not fully (or even partially) comprehend the challenging clues and totems buried within, you nonetheless FEEL the weight and wonder within those songs/videos. As you watch Naeem below, you may not grasp any particular significance in the video's suspended rock. But you may nonetheless be strongly stirred by the gravitas of its waving grass and the baptismal power of its life-giving water. And you may be deeply moved by the ineffable qualities. Though it may be a cold winter, it may nonetheless be good.
Naeem may be about the climate crisis, the failure to take action and a call to overcome that inaction. And it may be about the unwealthy and our collective responsibility for the planet and others. Regardless, it's a powerful call-and-response in which we truly feel the singer as he cries "I can hear crying." And the answer? "More love."
Dem dat knows it feels it.