Swimming to Simpler Shores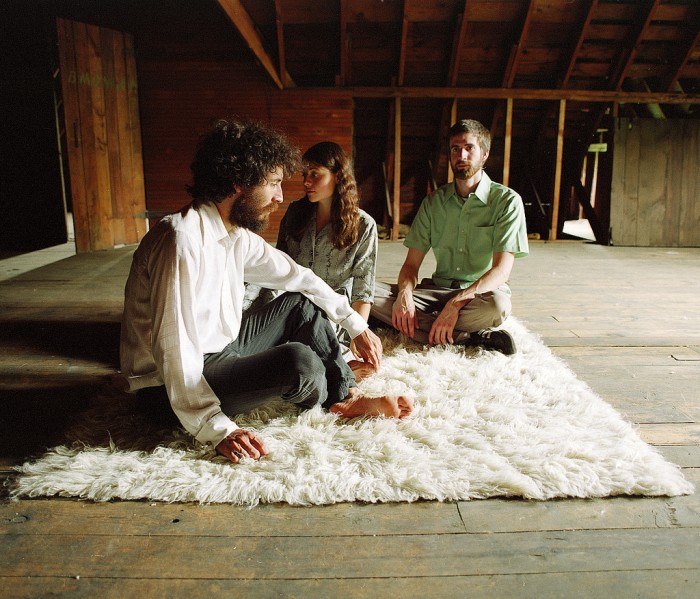 Breathe Owl Breathe are coming to Muddy Waters courtesy of Club Mercy on October 27th.   Their song Swimming is a recent favorite in the Lefort household, with its arresting musical anodyne and sigh for simpler times.   It also hearkens back to one of our favorite bands, Little Wings, and its leader, Kyle Field (you can hear their song Shredder Sequel here).   So imagine our surprise to see that Little Wings will open for Breathe Owl Breathe at the Muddy.  We'll have to see it to believe that Breathe's Micah Middaugh and Kyle Field are not the same vocalist.  Regardless, we are in for a treat on October 27th.  Little Wings has played some legendary shows in Santa Barbara, so don't miss the opportunity to see both bands.
Breathe Owl Breathe's new record, "Magic Central," will come out on September 28 on Hometapes.  In the meantime check out this East Jordan, Michigan band's song Swimming and then a video of that song performed live.
Breathe Owl Breathe–Swimming
[audio:https://www.thelefortreport.com/blog/wp-content/uploads/17-Swimming.mp3|titles=17 Swimming]