Joseph Arthur–The Graduation Ceremony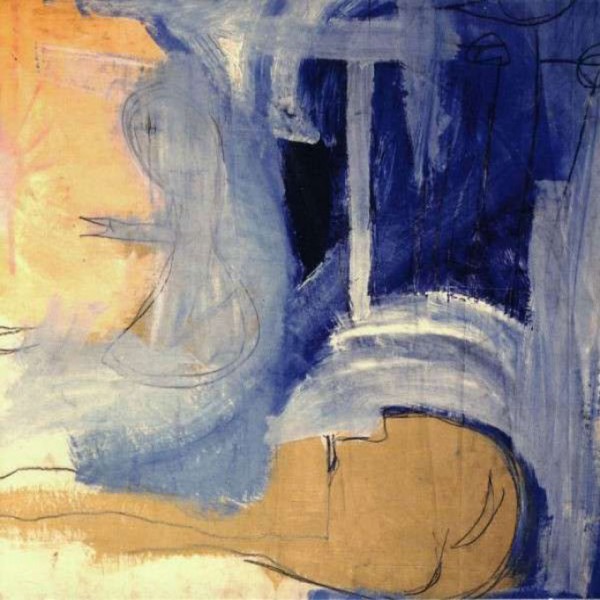 When he's on his game, Joseph Arthur is amongst our favorite songwriters.  His quartet of consecutive records put out last decade, consisting of Come to Where I'm From, Redemption's Son, Our Shadows Will Remain, and Nuclear Daydream, set very lofty bars for Arthur to be measured against.  And the trouble is: sometimes he's off his game.  It's then that the world goes off-axis for us.
Thankfully, Joseph's back full-on with a phenomenal new record entitled, "The Graduation Ceremony." He can rock with the best of them, but he moves us most with his melancholy, heart-rending songs which are at times wrapped up in deceptively-upbeat musical cloaks.  The new album's songs, Midwest and Love Never Asks You to Lie, are perfect examples of Arthur at his world-weary, wistful best.  Not all the songs off The Graduation Ceremony are as lyrically heavy as those two, but clearly Joseph's feeding from the heartbreak muse on the new album.
We hail from the hail-ridden Midwest and its weight-of-the-world humidity summers.  So of course the first song we heard off the new album, Midwest, twisted us into nostalgic knots.  Listen in to this beauty, replete with Arthur's multi-tracked harmonies, below the song lyrics.  And then check out a live-from-the-road version of the song.
"There's nothing to do in the Midwest but dream
Like spiders on the walls of abandoned factories
Setting fire to the trash, dance beneath the fog
When the cops come we run like hell
Stealing from our souls born cheap out here
A dream that can't compete up against the fear
Of never getting away
And there's nothing to do in the Midwest but dream
There's nothing to do in the Midwest but dream
Into the earth and out of the past
We plug in our guitars and begin to feed off the spirits in the air
Flying in our minds, the sound we try to hear
Is so many years from ever being defined
But there's nothing to do in the Midwest but dream
But dream"
http://www.youtube.com/watch?v=G3IFFEH1lgw&feature=player_embedded#at=56
And also check out the recently released official video for Love Never Asks You to Lie, and then go buy The Graduation Ceremony at the banner down below the video.
"November twelfth and it is a nice night to pretend
That nothing will come at me like you did again
I could see it in your eyes and felt it in your touch
That you were as close to the truth as anything ever was
Heard you cry
Love never asks you to lie
Take off your evil disguise
I could see clear through your eyes
Western Union, Cadillacs, bankers and ice cream
Breaking windows, singing spirituals, ring like memories
At the graduation ceremony, setting our sights free
There is never gonna be another you and me
Heard you cry
Love never asks you to lie
Take off your evil disguise
I could see clear through your eyes
And they say it's gonna shoot you
Shoot you down
When you walk around the corner
Of this ghost town
You know, they say it's gonna shoot you
Shoot you down
Heard you cry
Love never asks you to lie
Take off your evil disguise
I could see clear through your eyes
Heard you cry
Love never asks you to lie
Take off your evil disguise
I could see clear through your eyes"