New Feist Album Imminent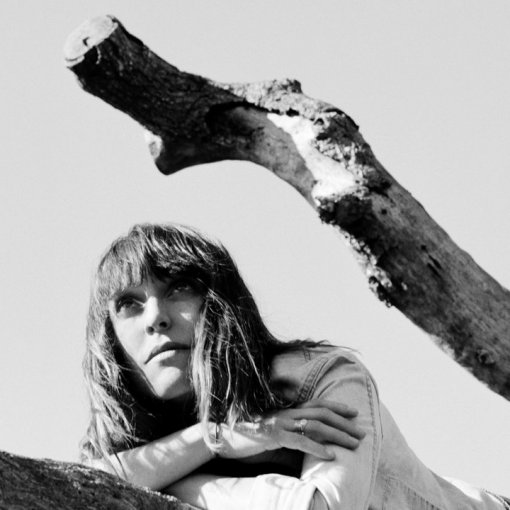 Feist will release her new album, "Metals," on October 4th, her first album in four years.  Cue a new round of commercials and cutely choreographed performances.  In the interim she is releasing teaser-trailers for each of the twelve tracks on the new album.  Coming on the heals of Gillian Welch's new album after an eight-year hiatus and now Feist's new album, we sense a trend.  Can it be long before new-release-holdouts The Wrens (eight years since their masterful Meadowlands) and Buellton (ten years since their stunning Avenue of the Flags) grace us with new albums?  We'll hope for the best.
In the meantime, check out the first two Feist teaser trailers below, Metals #1 and Metals #3.  She's not giving us much to go on, but by the twelfth vignette we might have a better picture.  We don't know about Metals #1 (really not much to go on), but in Metals #3 we hear Feist channeling the under-appreciated, great Mary Margaret O'Hara.