Stream/Download New Mountain Goats Song "Crying For Judas"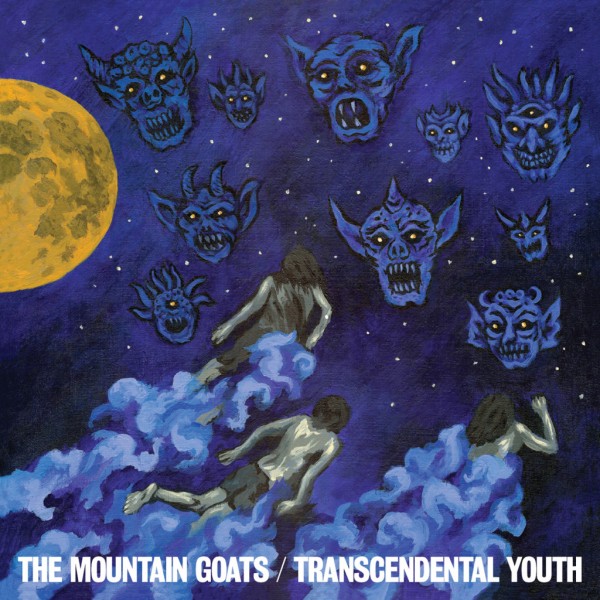 As mentioned before, the Mountain Goats are soon to release a new album entitled Transcendental Youth.  As funny-man John Hodgman said about the new album:  "Transcendental Youth is full of songs about people who madly, stupidly, blessedly won't stop surviving, no matter who gives up on them.  I can report that it is a very good album and has many more instruments on it than his early cassette tapes, including Peter Hughes on bass, Jon Wurster on drums, and, for the first time, a full horn section [Lefort–more about them later].  And all of this makes a very joyous noise."  You can read all of Hodgman's missive on the new album at the link that begins this post, and can also read Darnielle's own discussion of the new album HERE.
Now you can stream the first released track Crying for Judas below and download it HERE (as KEXP's Song of the Day).  Darnielle himself has said about this song:  "This here album track, anyway, is called "Cry for Judas," it is about survival but that's kind of an oversimplification, it's also about building a vehicle from the defeated pieces of the thing you survived and piloting that vehicle through the cosmos, it's kind of complicated but people who know what I'm talking about will kind of intuitively get the idea and the rest of you will I hope be able to get a sense of it through the song."
Check it out.