The Best in Pop: Watch Dale Earnhardt Jr. Jr. Perform New Song and Breakout Song "If You Didn't See Me (Then You Weren't On The Dancefloor)" on Conan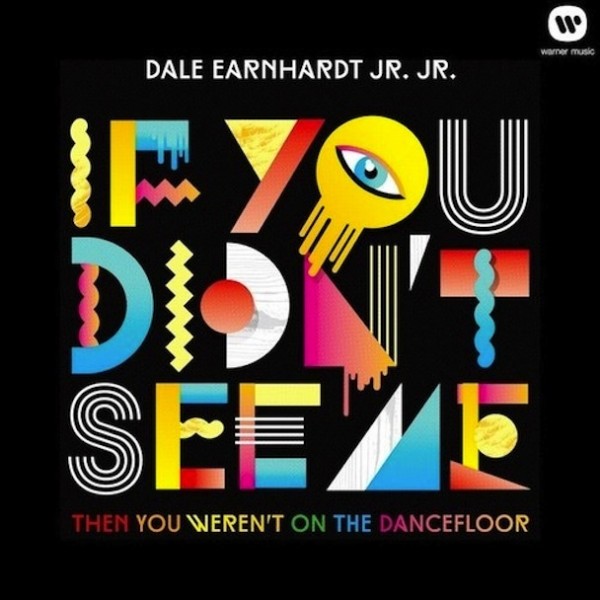 As we've written before, Dale Earnhardt Jr. Jr. is a fantastically talented Detroit band led by Daniel Zott and Joshua Epstein.  And they have been earning hearts all along the way.  Check out their blatant commercial-crossover track If You Didn't See Me (Then You Weren't On The Dance Floor) (according to the band, originally entitled Too Fat For Love).  The difference between this song and other (more-crass) crossover attempts is that, as we've seen repeatedly, Dale Earnhardt Jr. Jr. have talent and musicality for days.  Check out the songwriting, vocals, the bass, the drums, the….yes, dancing!  Oh my.  At times it reminds of Flaming Lips, but these gents can actually sing.  The song is from their EP Patterns, which was released on Record Store Day.
After, check out the band's web-exclusive performance on Conan of new song War Zone off their impending new album.  Sounds a bit like Vampire Weekend, but we haven't heard VW hit those vocal notes before and particularly live.  Sweet stuff.
Below War Zone, check out the studio version of If You Didn't See Me (Then You Weren't On the Dancefloor) with its George Harrison-infused acoustic intro. Great stuff.  And after, check out the band-endorsed DatA remix of the song.
If you like what you hear and have flexibility, the band will be performing for FREE this Friday at 1:oopm for Warner Bros. in LA.  Info can be found HERE.  If you have more modest flexibility, the show will also be shown on YouTube.