Electronic-Ish Friday–Listen to and Download Grizzly Bear Remix by Diplo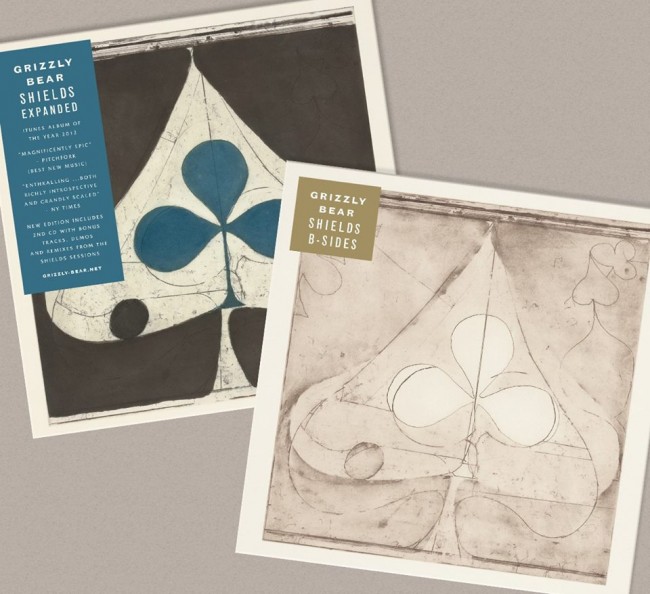 It's Electronic-ish Friday and Jeune Lefort remains AWOL.  So we will keep up the fight on our own.
Grizzly Bear's Shields was one of our Best Albums of 2012.  Earlier this month the band released Shields Expanded and Shields B-Sides.  The collections added to Shields exclusive b-sides, demos and remixes. One of those tracks, Will Calls (Marfa Demo), kicked off well the release of Shields Expanded.  Today the band released Diplo's remix of Will Calls.  You can listen to and download the track below which was not included in the various Shields releases.  We love what Diplo does to Grizzly Bears.  Superb!