Listen to New Songs from Manchester Orchestra's New Rock Album "Cope"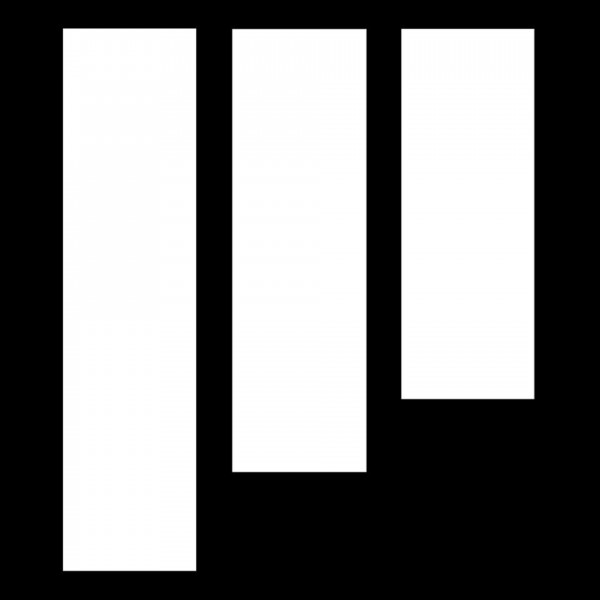 We had some fun over the weekend with friends/acquaintances discussing which band was/is the best American "rock band" (or, perhaps we should say "rawk band") of all time.  After the criteria were clarified, narrowed and manipulated (Pavement, The Pixies and Nirvana were dismissed as too "alt-indie;" the Heartbreakers and the E Street Band were dismissed because they are headlined by individuals–Petty, Springsteen; etc.), we at Chez Lefort determined that for us Credence Clearwater Revival was the best (our first pick was The Band, whose members were all either born in the US or have lived/lived in the US for over 50 years, but they were ruled out by the mob on a "Canadian band" technicality).  Others differed with our selection (to give you an idea, the majority were initially of the Aerosmith mindset–we kid you not–but wouldn't rule out Guns 'N Roses either).
With the foregoing as a backdrop, we stumbled across the new "rock" songs below from Athens, Georgia's great Manchester Orchestra.  We first encountered this superb band last year at Hardly Strictly Bluegrass when they roundly surprised and impressed with their instrumental chops, valiant vocals and scintillating songs.  The band is about to release its new album, Cope, on April 1st (no foolin') on Loma Vista Recordings/Favorite Gentlemen.  These songs got our attention today because they met well the weekend mob's criteria in our banter about the best American "rawk band," but also because they're just simply great (and feature, get this, post-neanderthal lyrics).  As band leader Andy Hull has said about the album:  "We wanted to make the kind of album that's missing at this time in rock: something that's just brutal and pounding you over the head every track."  So for that weekend mob and all others that want to "rock," these songs are for you.  We like what we hear.  Check out Cope, Every Stone and Top Notch below.  Prepare to be rawked.  To give you an idea how good they are live, all of their California tour dates in May are unfortunately already sold out.  Catch 'em when you can.