Check Out More of Tei Shi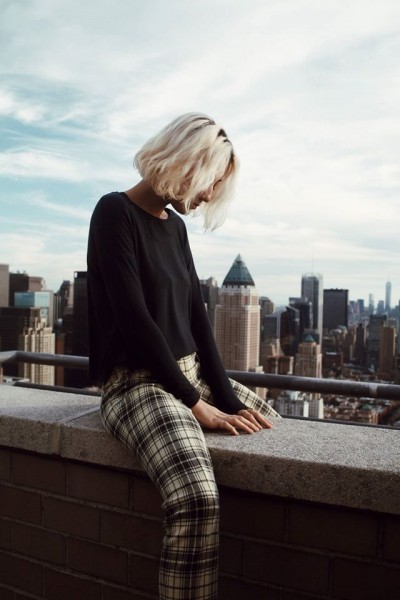 Photo by Faith Silva
After discovering her earlier this month, we have been trolling the interweb for word on the performances by breakout artist, Tei Shi, at the annual CMJ Music Marathon in NYC last week.  But bizarrely not much has been forthcoming.  Perhaps that's owing to social media rumors of an ill-timed illness taking hold of Tei Shi during CMJ.
Regardless, that trolling led to more great Tei Shi discoveries.  First up below is a looped-vocals performance of the cut M&Ms as captured by Yours Truly in her producer's house.  Girl can sing!  Great production values too.
Afterwards, check out Tei Shi's collaboration with new band Human Heat on the latter's slightly-Thom Yorke-inflected song Fever.  Sounds great to these ears, just like her earlier-posted collaboration with Glass Animals.
In addition, two enlightening interviews with Tei Shi can be found, one for V Magazine HERE and for The Wild Magazine HERE.