Listen to New Modest Mouse Song "Lampshades on Fire" From Impending New Album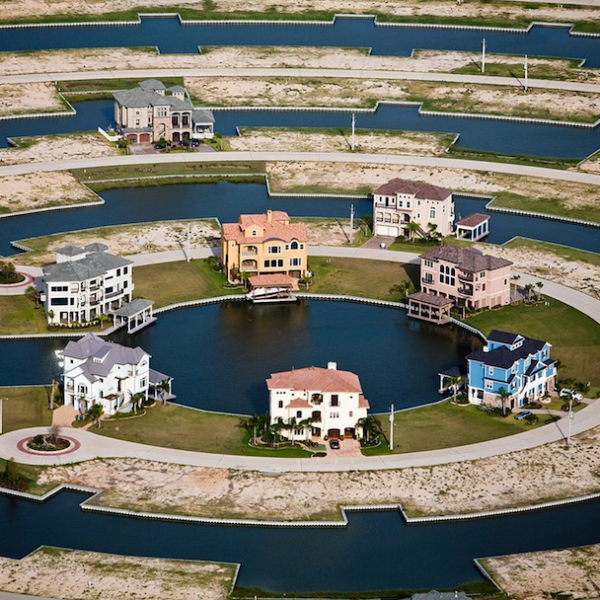 There have been some obvious voids in the music world that are now being filled.  First was Jamie T.'s outstanding comeback (Carry On The Grudge) after a four-year hiatus.  We now have news that Modest Mouse will release their first album since 2007 when they release Strangers to Ourselves on March 3rd (via Epic Records).
Today Modest Mouse released the first single from the new album, Lampshades on Fire.  You can check it out below.  Speaking of Jamie T., while Lampshades on Fire harkens back to great Modest Mouse songs of yore, we hadn't previously drawn the (now-obvious) comparison to Jamie T., but we hear it in spades on Lampshades on Fire.
Come to think of it, a tour in 2015 combining Modest Mouse and Jamie T. would be a fantastic gift to the music world, and would garner Jamie T. some much-needed, much-deserved attention in the United States.  What say you fellas?  Lampshades on Fire is on sale now at the usual outlets.
Lampshades on Fire will be made available as an instant download to those who pre-order Strangers to Ourselves on iTunes or Amazon.