Watch Seth Avett and Jessica Lea Mayfield Drink Up Elliott Smith's "Between The Bars" and Allude to a "Fond Farewell"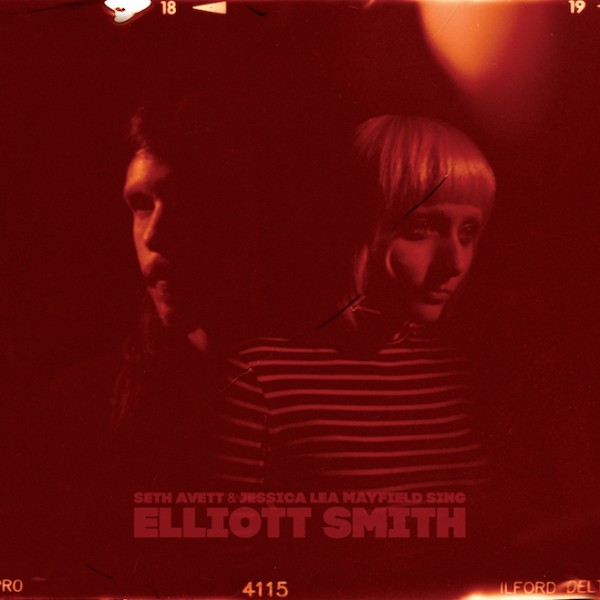 If there are better interpreters of Elliott Smith's perfect songs than Jessica Lea Mayfield and co-hort Seth Avett, we have not heard them.  Mayfield and Avett have just released a fantastic album homage to Elliott entitled Seth Avett & Jessica Lea Mayfield Sing Elliott Smith.  We are huge fans of Mayfield, and her world-weary vocals match well the Elliott gestalt and gate.  And the duo's harmonies are simply luminous (see Baby Britain below).
To get a feel for the fealty and fettle of these fine artists, check out the performances below of Smith's Between The Bars, Fond Farewell, Baby Britain and Pitseleh on KEXP (which deserves kudos for recently reversing its policy of delaying–for months–their video releases, which had rendered the videos mostly moot).  Between The Bars is particularly worthy.
Oh how we miss Elliott.  It's a long way from that spellbinding night at the Yucatan circa 1998 and now, and we regret deeply that he's not here to keep venting life's spleen and bending its spine.  Thankfully we have Mayfield and Avett to help recover and assuage the loss.  Check 'em out below.