Watch Courtney Barnett's "Dead Fox" in Black Cab Session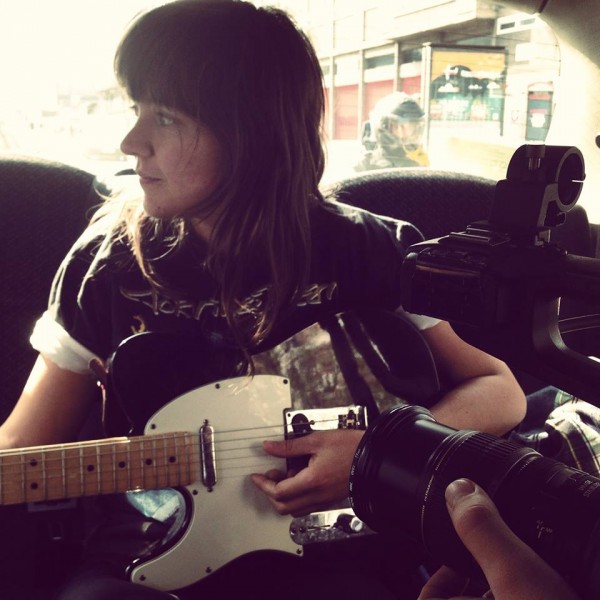 A long, long time ago (OK, starting six years ago) there were the Black Cab Sessions in which musicians were captured performing unadorned in the back of a London cab.  Some of our favorite vignettes were featured, such as HERE , HERE, HERE, and HERE.  And then the cab seemed to have run out of petrol.  Thankfully Black Cab is back thanks to the Guardian.
Featured on the most recent Black Cab Session is one of our favorite new artists, the gifted Aussie lyricist and musician, Courtney Barnett.
Go HERE to watch Barnett perform Dead Fox (off of her fantastic album, Sometimes I Sit and Think, and Sometimes I Just Sit.)