The Week in Music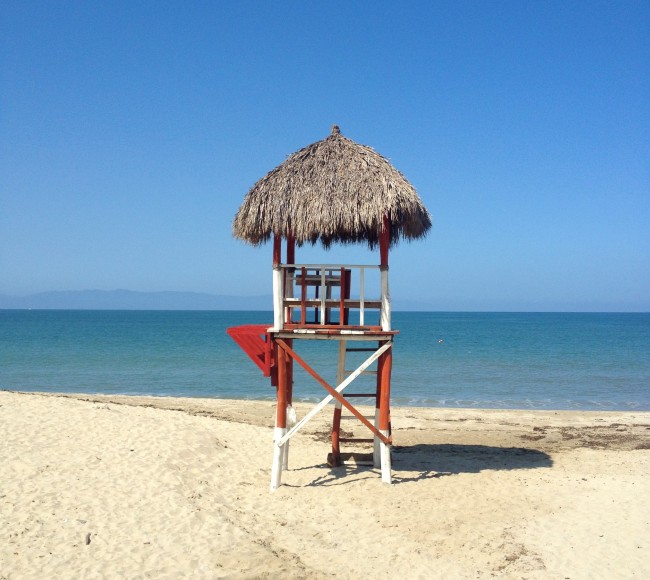 After Charleston, we've been away.  Guarding our lives.  Mañana turned into la semana.   And here we are.  But not here.  Same as it ever was.  Some things are looking up though.  Against all odds.  Here's to your health and love.
While we were away, we spotted some magical musical moments this past week.  Below are our favorites from the week.
We will confess that Lucero has never registered the highest on our rock n' roll Richter scale.  But perhaps we've been too hasty.  This week the band released a new song that demanded repetition, if for no other reason than they braved to mention one of the all-time greats,  Warren Zevon, in the song's title.  The band will soon release All A Man Should Do on Sept. 18th, and this week dropped the lead single, Went Looking For Warren Zevon's Los Angeles.  The song is a touching look back on life in music in the modern world.  About the record, which also pays homage to The Replacements but especially Big Star, leader Ben Nichols said: "I was 15 years old in 1989. This record sounds like the record I wanted to make when I was 15. It just took 25 years of mistakes to get it done."  Stuff happens, and happened in spades to greats Zevon, Paul Westerberg and Alex Chilton along the way.  Such is life.  A great new song here from Lucero.  Check it out below.
In repeat news, great Omaha-punk band, Desaparecidos (Conor Oberst's punk ensemble) has just released Payola, their first album in 13 years.   Watch below as Conor and crew slay the song, City On The Hill, on the Seth Meyers show.  So good!!
And then below check out different sounds from the punk rock band Titus Andronicus and lead singer Patrick Stickles.  While we await the release of their new album, The Most Lamentable Tragedy, listen as Stickles and the boys yield a new song off the album, Come On, Siobhan, which pays tribute to the Irish sounds of the Pogues and Dexy's Midnight Runners, with a sprig, in the chorus, of Stiff Little Fingers.  But ultimately it is it's own ode. We love this new song.  They will come to Cali in September.  Get your tickets HERE.
Also the newly anointed Philly band, Hop Along, made the big time by appearin' and killin' on NPR's Tiny Desk Concert, as witnessed below.  We love everything about this band, but especially the indie-meets-Joplin vocalese of lead singer Frances Quinlan.  Here's to a long-life.  The set list and times are below.
"Horseshoe Crabs" 00:00
"Well-Dressed" 04:35
"Sister Cities" 09:04
Finally, the legendary Morrissey was to appear on Jimmy Fallon and, miraculously, did not cancel.  News enough, but do watch below as he performs Kiss Me a Lot on the Tonight Show, and pay particular attention to (no, not that silly shirt) his pristine, never-miss-a-note vocals.  So very good.