Album of the Week: Tad Wagner Releases Sweet New Album "Free Enough"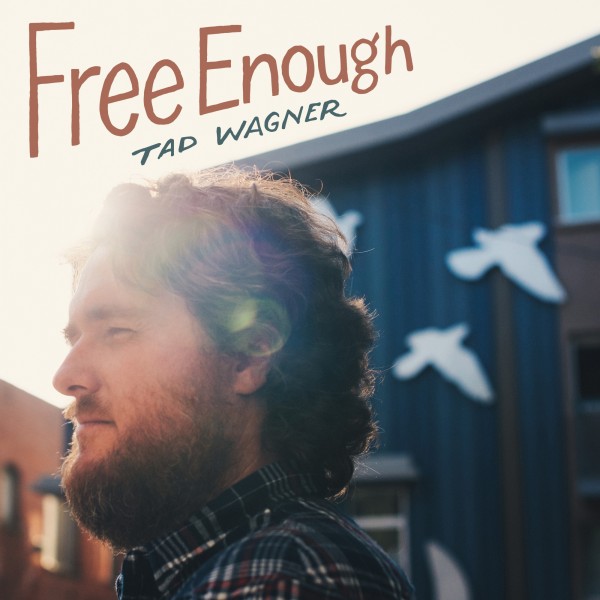 After years of gestation and toil, Tad Wagner (Buellton) has today released his debut solo album entitled Free Enough.  We'll have a full review soon, but after only a couple of listens we are hopelessly mired in the album's sweet wonders.  The multi-talented Wagner provided most of the instrumentals and vocals on the album, along with all of the artwork, design and hand-lettering.  The album was deftly produced by Raymond Richards (Local Natives, The Parson Red Heads), who also added nice instrumental accents, including additive pedal steel and dobro touches.
As you'll find, the album dreamily floats around and through your ears, though its winsome sounds belie the underlying heartache and catharsis of the lyrics.  Fans of the Beach Boys, Beatles and Elliott Smith (a shame they all had such tiny followings) will feel right at home while listening to Free Enough.
To get a feel for Free Enough, check out the just-released video for the wondrous, dulcet track Wonder below. Afterwards, check out our prior missive regarding the album's quintessential Coney Island video.
And then, please, do yourselves a favor on this fine Friday, and go pick up the album HERE.