Watch/Listen to Julia Holter's "Feel You" Off of Impending New Album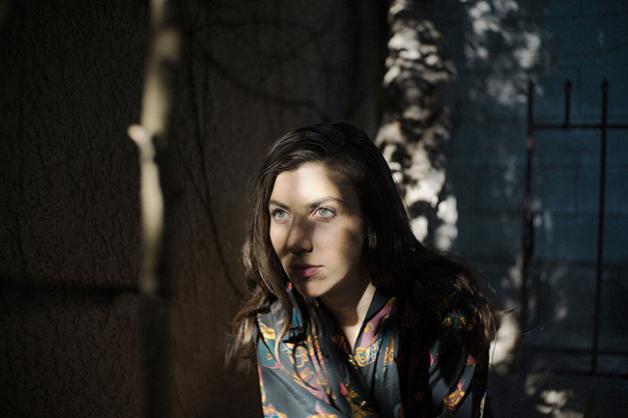 Julia Holter's last album Loud City Song was amongst our Best Albums of 2013.  Thankfully, Holter has announced that her next offering, Have You in My Wilderness (the album has its own website), will be released on September 25th on Domino. To accompany the announcement, Holter released a new video for the album's first track entitled Feel You.  We're not exactly sure what to make of the video, which features the singer and her scruffy-sweet dog within and without her Los Angeles environs, but the song soars throughout and is a return to form for Holter.  We know others who have been similarly saved by a dog's love.  Let it be so.
According to a press release: "Have You in My Wilderness was written from the heart – warm, dark and raw – and explores love, trust, and power in human relationships." Check it out below and, after, the song's handwritten, enigmatic lyrics (zoom in).
Above photo by Tonje Thilesen.