Watch Tobias Jesso Jr. Give Powerful Performance of "How Could You Babe" on KCRW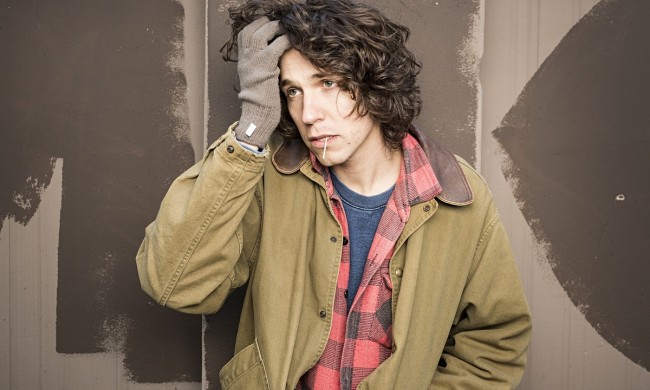 Tobias Jesso Jr. is one of the brilliant new lights shining on the music scene.  As we've written since last year, Jesso plies his listeners with melodious piano ballads that will stop you in your tracks with their poignancy and pathos.  But what we hadn't heard as much, was Jesso performing while backed by a brazen big band (replete with horn section).  Jesso and band showed up on KCRW today and let fly in a glorious way.  Check out below their scintillating performance of great cut, How Could You Babe.  Wow!
You can watch Jesso and crew perform seven (7!) additional songs on KCRW HERE.
Jesso plays LA's FYF Festival this Saturday, August 22nd, and then will return to the California in October.  Check the tour dates HERE.
Photograph: David Levene for The Guardian