Listen to Sufjan Stevens Remix of "Blue Bucket of Gold"–Coming to Santa Barbara This Saturday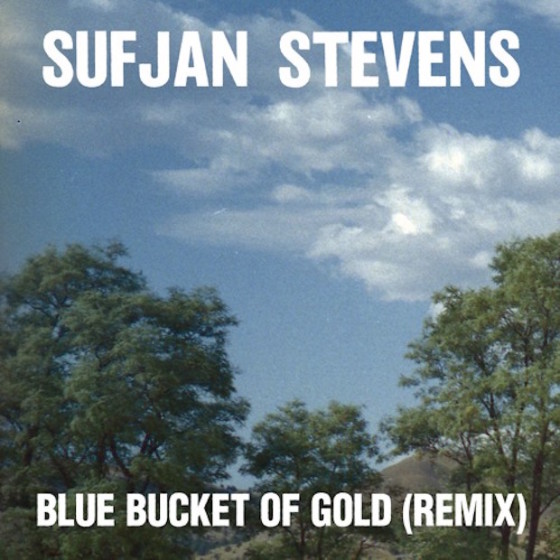 Sufjan Stevens is coming to Santa Barbara for the first time ever this Saturday to perform at the Arlington Theater. Stevens is kicking off  a new tour leg here in support of his phenomenal recent album Carrie & Lowell (which you can stream HERE).  Having reviewed back-to-back, heavily-evocative shows at the Dorothy Chandler Pavilion a few months back, we can tell  you you don't want to miss this performance. Stevens and band have re-arranged and augmented many of the Carrie & Lowell recordings to lift them to even higher levels live (not to mention performing older fan-favorites).
To get a feel for the live approach, today Stevens dropped an official remix of Blue Bucket Of Gold, off the album.  According to Stevens, the remix is a rearrangement of the track's live performance and was "recorded while on the road by Tucker Martine in Portland, Oregon, and at Stevens' studio in Brooklyn."
Check out the brilliant remix below and get ye to the Arlington Theater on Saturday.  Go HERE to get tickets for Saturday and other nights of the Tour.  You can also purchase the remix HERE.