Check Out Michael Kiwanuka's Outstanding "One More Night" and Other Great Songs Off Impending Album; and Watch Performance on Conan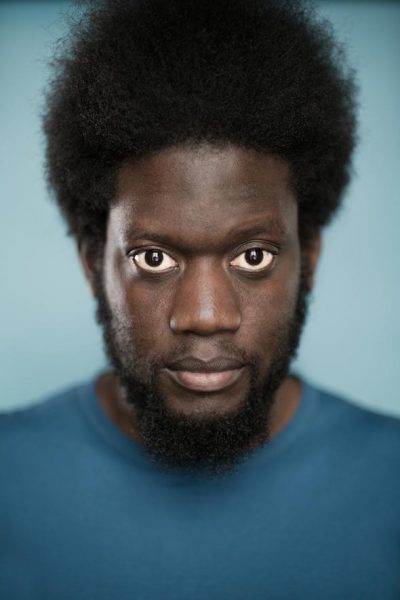 We will confess to not fully-appreciating British soul-singer, Michael Kiwanuka's, debut album when it came out in 2012. Following the release of new track One More Night from his impending new album Love & Hate, however, we are going to have to give this artist (and peace) a serious chance.
Check out One More Night below and just try to stop that sucker from repeating.  We love the song's roots reggae-like lyrical mantra (circa The Harder They Come) and chord progression. While we always have concerns about nostalgia-induced soul-revivalists, the best (Charles Bradley, Leon Bridges) manage to infuse the genre with new heart and soul, and provide something more than mere retread. With the new album, Kiwanuka may place himself atop the best in that field. Honestly, we can't stop listening to the song. Sought-after producer Danger Mouse produced much of the new album along with Inflo, and the collaboration appears to have paid off handsomely for Kiwunuka.
Afterwards, watch the official video for the new album's equally-superb title track, and then watch Kiwanuka's recent performance on Conan of another new song, Black Man In A White World.
Last but not necessarily least, check out the official video for his single Black Man In A White World.  While the song's music doesn't move us as much as the others above it, Kiwanuka gives a superb performance (see the live performance on Conan), the video was directed by one of our favorite directors, Hiro Murai. Murai rightfully won acclaim and awards for Flying Lotus's Never Catch Me 2014 video.  This one easily maintains the high standards set by Murai.  Bravo!
Go HERE to pre-order the new album on Universal.