Watch Australia's Middle Kids on Conan and Listen to New EP–Coming to The Echo in LA On 2/25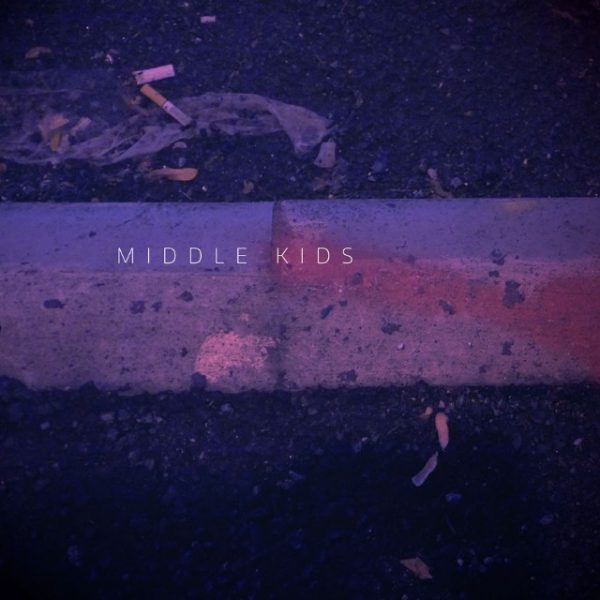 We recently unearthed Australia's Middle Kids.  Yep, we're a little slow 'round here. Last night they sped up their American exposure by making their American TV debut on Conan, performing their scintillating song, Edge of Town. Check out their riveting performance below. We love the band's effervescent energy and Hannah Joy's evocative vocals and delivery! The band has also released a new eponymously-entitled EP that's riddled with brawn and craft, and which you can listen to below.
They play the Barboza in Seattle on February 21st (next Tuesday) and The Echo on February 25th, and we still can't wait! Check out their American dates and get tickets HERE.
The Middle Kids EP is out Feb. 17th on Domino. You can pre-order it HERE.