Watch Mondo Cozmo Go Higher and Shine on Jimmy Kimmel Show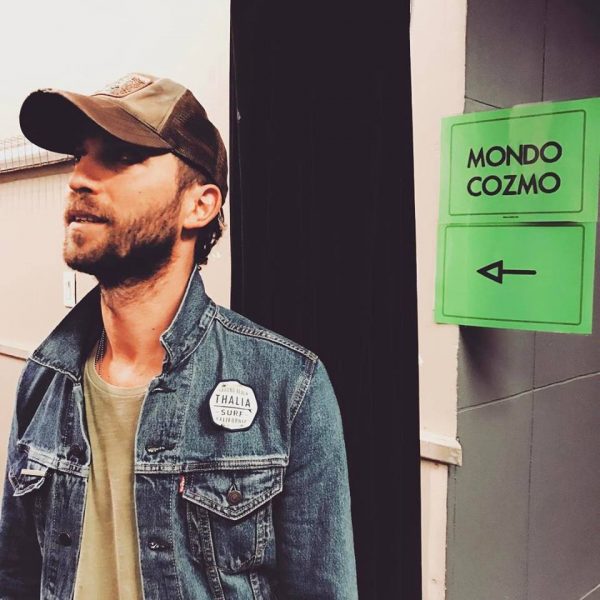 We are just over a week into our Mondo Cozmo infatuation, which shows no signs of ebbing. Last night the band appeared on Jimmy Kimmel Live in their national TV debut and fulfilled all of our expectations for this skyrocketing band. Aided well by added horn-players and six backup singers, Mondo Cozmo lit up the stage first on their anthem Shine, followed by an electrifying, raving performance of Higher. People: it's Mondo Cozmo time! Check 'em both out below!
The band is out on tour now with Bastille and otherwise, and you can see upcoming dates HERE.