Song of the Week–Listen to Broken Social Scene's Incantatory Anthem "Skyline"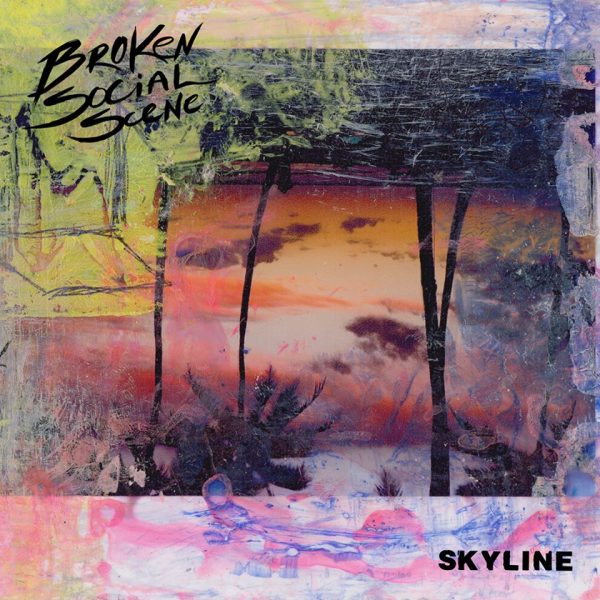 Broken Social Scene has built its distinguished discography on incantatory anthems in which elliptical mantras are meshed with inspirational music and humanizing vocals that can simply take you into the sky (see Anthems for a 17 Year Old Girl, 7/4 (Shoreline), World Sick, etc.). And no matter how cryptic the cant, you nonetheless "get it" in these anthems. As the Jamaicans say: 'dem who feels it, knows it."
Today the band has gifted us yet another mantra-laden beauty in new song Skyline, which reruns these lyrics to the song's powerful ending: "Skyline waits for the world/ skyline waits for the fall/ But you shouldn't have come at all/ Because I know/ You're never gonna be, no you're never gonna be that word/You shouldn't have come at all." Propelling the words are drums, horns and pointed and pointillist guitar to go with Kevin Drew's multi-tracked vocals (abetted by Feist). Check it out below.
Skyline is the third song revealed off of the band's upcoming album Hug of Thunder (to be released on July 7th), adding to the album's Feistian title track and another Song of the Week, Halfway Home.
If you're not a Spotifyer, then go HERE to otherwise stream Skyline or pre-order Hug of Thunder.
Photo credit: Norman Wong.