During National Suicide Prevention Week, Watch Heartwarming "Skyline" Video from Broken Social Scene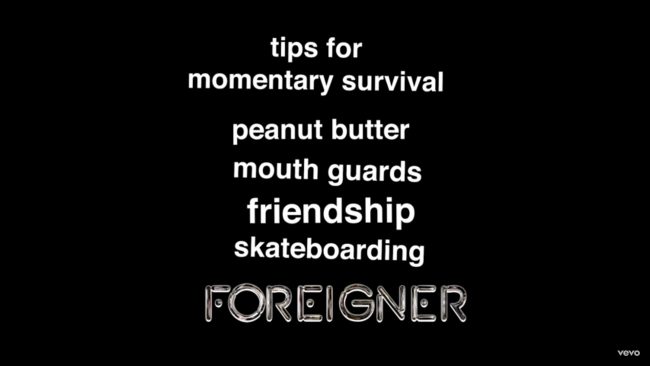 These times seem to be taking an inordinate toll on folks. There seems to be more depression and anxiety in our society than we can ever recall. But maybe it's also that people are being more honest and letting others know their issues. Let's hope so. Coincidentally, it's National Suicide Prevention Week. If you're struggling (or know someone who's struggling) with depression/anxiety and want to get help or you want to find out how you can help/donate to the effort to prevent suicide, please go to the American Foundation for Suicide Prevention website HERE.
Related to this, great Canadian band Broken Social Scene has today released a new music video for our former Song of the Week, Skyline, off of their outstanding recent album Hug of Thunder. The video was directed by leader Kevin Drew in which co-founding band member Brendan Canning and photographer Dimitri Karakostas seek the means for "momentary survival" in this day and age. It turns out you may only need peanut butter, a close friend and a good group of friends, a mouthguard, a skateboard, and to hangout with the band Foreigner (please, can we not and instead hang with the far more talented BSS?). Regardless, the video is heartwarming and presents a great message. Check it out below.
Broken Social Scene begins its North American tour tomorrow, and you can check out the dates HERE.