Watch Natalie "Popolicious" Prass on Conan Last Night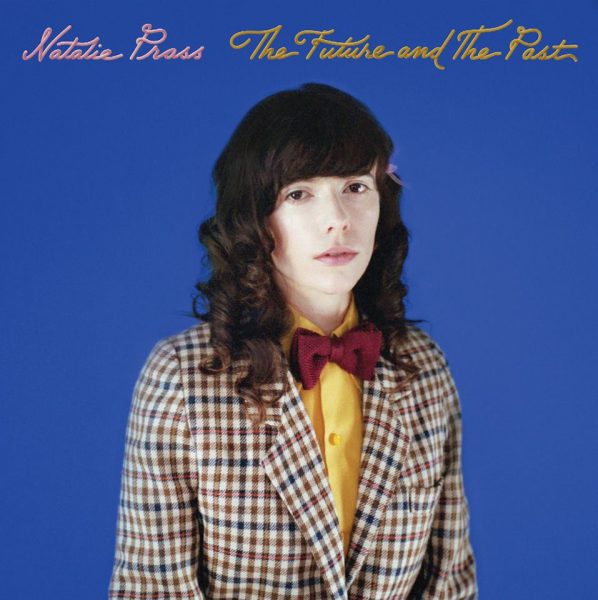 We caught wind of the multi-talented artist Natalie Prass back in 2015, first featuring her phenomenal La Blogatheque set (see also at bottom a performance of Bird of Prey way back at the 2015 SXSW). Her debut album was a beauty and augured well for her future. Prass will soon release her follow-up album The Future And The Past. To give a flavor, the popolicious Prass appeared on Conan last night and sang new song Short Court Style, the first song from the new album. As can be seen, Prass played it like a star, letting her pop freedom-flag fly, singing with style, and contributing dance moves (and even sounding a bit Michael Jackson-y along the way). Watch Prass swinging for the fences below. Sweet stuff from Ms. Prass. Afterwards watch the song's official video.
The Future And The Past will be released on June 1st on ATO and you can pre-order it HERE.