The Wooden Sky Release New Album and New Video (Exclusively on Interview Magazine)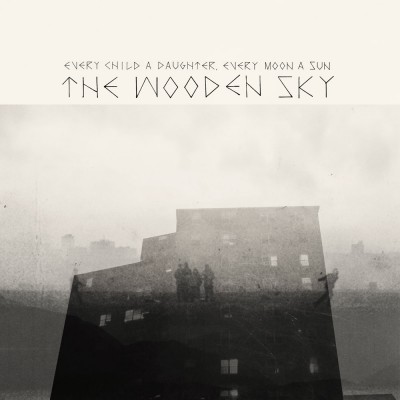 Toronto's The Wooden Sky have today released one of the Best Albums of 2012 so far, Every Child a Daughter, Every Moon a Sun via Black Box Recordings.  You can stream the record in its entirety here at Paste and buy it here.  We previously raved about it HERE.
In celebration of this fine album, the band has unveiled "Grace On A Hill Pt. 1," the first of a five-part series of live performance videos shot in the Grace On A Hill church in Toronto, directed by Scott Cudmore.  In this beautifully filmed segment, the band performs one of the many song highlights off the new album, Bald, Naked and Red.   Watch "Grace On A Hill Pt 1" here courtesy of Interview Magazine.