The Best Albums of 2012
Sure, it's only February.  But we're so sick of the gunjumpers chiming in with their "Best of" lists prematurely each year that we thought we'd get in on the action.  So without further adieu, set forth below are the Best Albums of 2012.
We kid.  But they are the Best Albums of 2012–so far.  The reason for the list?  We've recently been asked what new albums we're devoting most of our listening time to.  Realizing there's a lot of material on this site for some to wade through (particularly for those suffering from amnesia or those not properly prioritizing their lives so as to regularly hit TLR), we thought we'd list our current favorite albums and provide links to posts in which we wax more prolixic about them.  Perhaps you have just received a tax refund and are looking for musical investments.  Or maybe you're putting together a list in preparation for Record Store Day on April 21st.  Regardless, here are our favorites so far in the young 2012.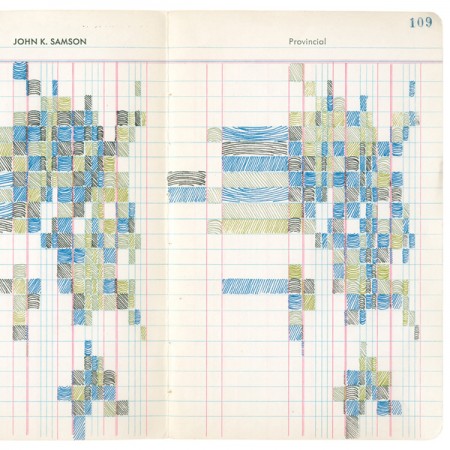 1.  John K. Samson–Provincial
This album has continued to grow on us since we wrote about it HERE.  Samson's vocals have always slayed us in The Weakerthans, and he continues to do so on his first solo album.  But we also hear musical evolution from Samson (there is even a song with jazz inflections, if you can imagine such a thing).  As opposed to many solo outings by band members, Provincial finds Samson in prime form.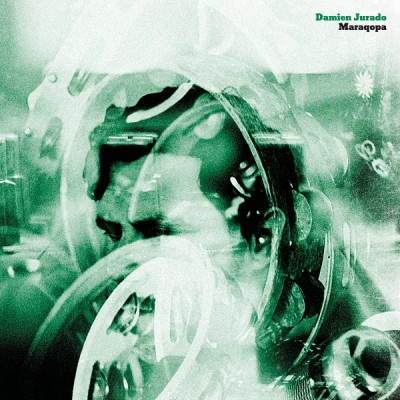 2.  Damien Jurado–Mariqopa

Damien Jurado has been one of our favorites for a while now, and Mariqopa does not disappoint with its bigger production values supplied by Richard Swift.  We frothed at the mouth about this one HERE.  After repeated listens, our feelings have only gotten stronger about Mariqopa.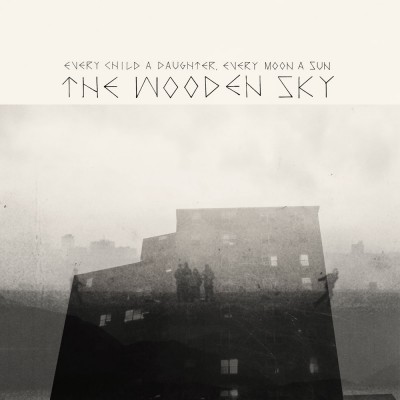 3.  The Wooden Sky–Every Child a Daughter, Every Moon a Sun
Toronto's The Wooden Sky have taken over the roots segment of our listening time with their new album, Every Child a Daughter, Every Moon a Sun.  If you love Americana or alt-country, this is the band and album for you (though they add other facets and textures as we wrote about HERE).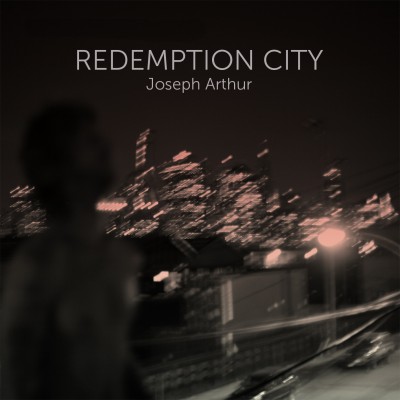 4.  Joseph Arthur–Redemption City
Joseph Arthur is one of our all-time favorites and he's outdone himself this time with Redemption City, which is a multifaceted double-album.  Arthur has gone the way of Radiohead with Redemption City and is offering the album for whatever amount you deign appropriate, as we wrote about HERE.  It's worth its weight in gold, but you make the call.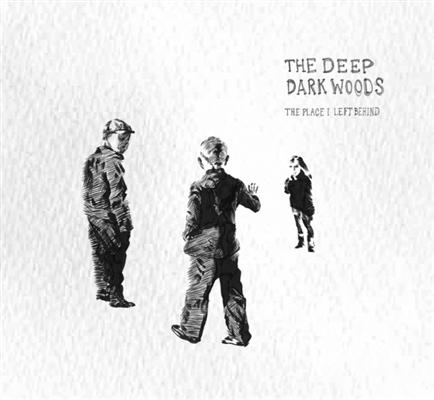 5.  The Deep Dark Woods–The Place I Left Behind
We admit this album came out in 2011, but it's brand new to us.  Saskatchewan's The Deep Dark Woods have given us a boatload of beauty and ache with their album, The Place I Left Behind.  We wrote about it HERE.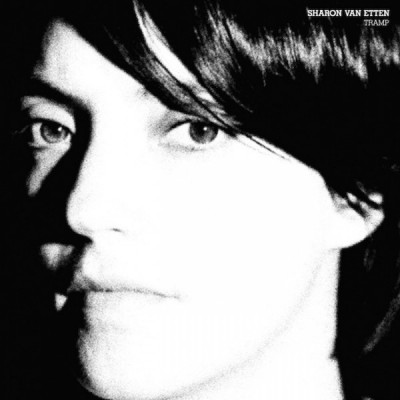 6.  Sharon Van Etten–Tramp
Sharon Van Etten tramped into our musical lives with her masterful 2010 album Epic.  With her new album, Tramp, Van Etten shows she's here to stay.  The album is dense and deep, and again emotionally charged.  We wrote a bit about it HERE.
Other Options:  If you want some new music, any of these albums will serve you well.  If you have a good-sized tax refund, you could add Leonard Cohen's Old Ideas, Laura Gibson's La Grande or Chuck Prophet's Temple Beautiful to your cart.  If you can wait a bit, M. Ward, The Shins, and Lambchop have laudable new albums due soon.