James Murphy Once Again Danced A Crowd Clean Last Night In Culver City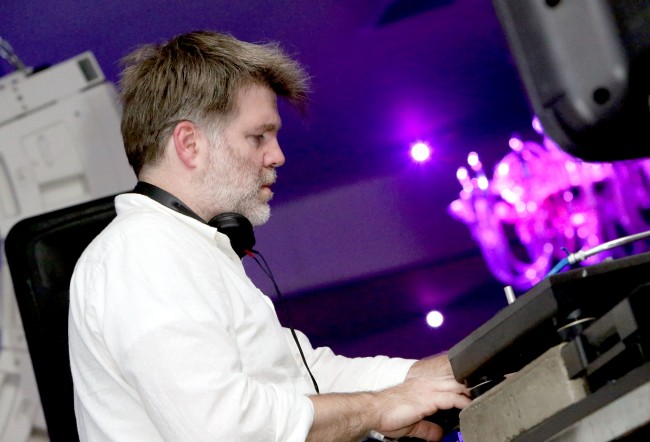 By: Dylan McDaniel
While James Murphy may have ended his run at the helm of LCD Soundsystem, he still knows how to make a crowd dance itself clean.  Murphy played a 2.5 hour long DJ set at the Unici Casa in Culver City on Wednesday night.  Murphy's set was a part of the Lexus Pop-Up Concert series which is a partnership with Pandora (we've written about others HERE and HERE).  The Unici Casa was spectacular with chandeliers aplenty and lighting to make even the best nightclubs jealous.  There were also two luminous Lexus (Lexi?) prominently displayed.  The venue itself is off of the main drag in Culver City, but the Unici Casa was impressively adorned, and with an entrance line stretching WAY down the block, the cognoscenti were drawn to the event.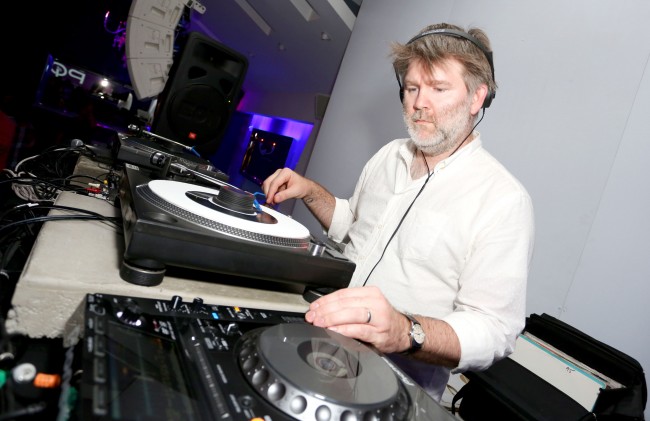 Murphy played a fab selection of four-on-the-floor and disco-ish tracks that slowly built up throughout the night till everyone was dancing.  It felt like what James Murphy might play at your next house party should you be lucky enough to have the musician/producer/restaurateur Murphy at the turntables.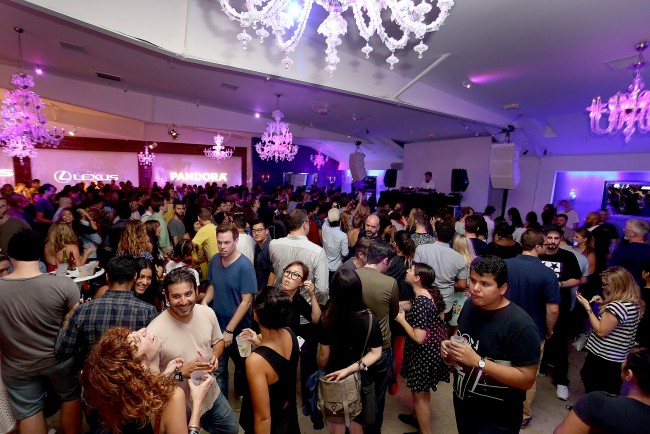 We kept hoping a little bit of actual LCD Soundsystem vinyl might accidentally jump from his bag to the turntables, but unfortunately that didn't happen. Maybe next time.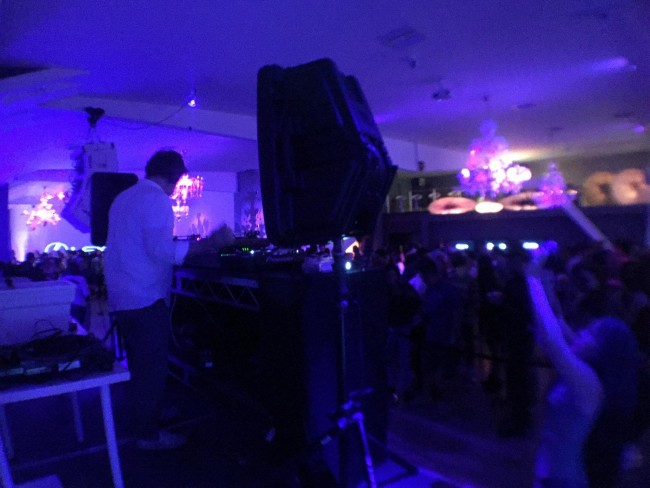 All photos by Rachel Murray/Getty Images for Pandora Media, except last photo: our vantage during the set.