Watch Official Video and KEXP Performance of Julia Holter's "Silhouette" Off Riveting New Album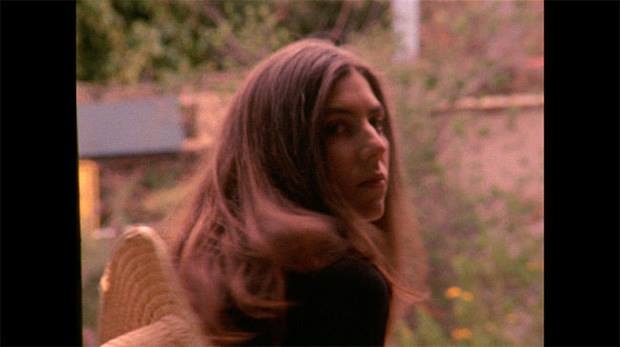 As we've mentioned repeatedly, the multi-talented, smarty-pants artist Julia Holter has released an outstanding, critically-acclaimed new album entitled Have You In My Wilderness on Domino Recording.  The new album is Holter's most accessible and is filled with lobe-invasion melodies and lyrical mises-en-scenes.  Today Holter has released the official video for the beguiling song, Silhouette, off the new album.  Check it out below, followed by Holter and her gifted band members' live rendering on KEXP.  Holter told The Guardian that the song was "inspired by a story about two sisters obsessively waiting for their lover – the same lover – to return."  Scratching our heads about that given the song's lyrics (below), but we love the evocative song.
Holter is currently out on tour and you can check out the dates HERE.
And do yourselves a favor and pick up Have You In My Wilderness HERE.
"I go out to find
The one with whom I've seen all hours' moons
Once the curtains lifted
And he said, "I only swim to you"
Language is such a play –
He called his exit but his eyes irresolute
What pasts still sit today?
I feel I'm walking around in blue
He can hear me sing
He can hear me sing
Though he is far, I'll never lose sight of him
He turned to me then looked away
A silhouette
A silhouette
Still returns to me
I'll hand him his coat
It's exactly where he left it long ago
We'll fall all over floorboards
I lose my breath just envisioning the scene
Mysteries that wake up late – the table's set
And the painting of his face
No time to hesitate
I cede all my light and play abandoned fool"