September, 2018 Archives
by Lefort in Music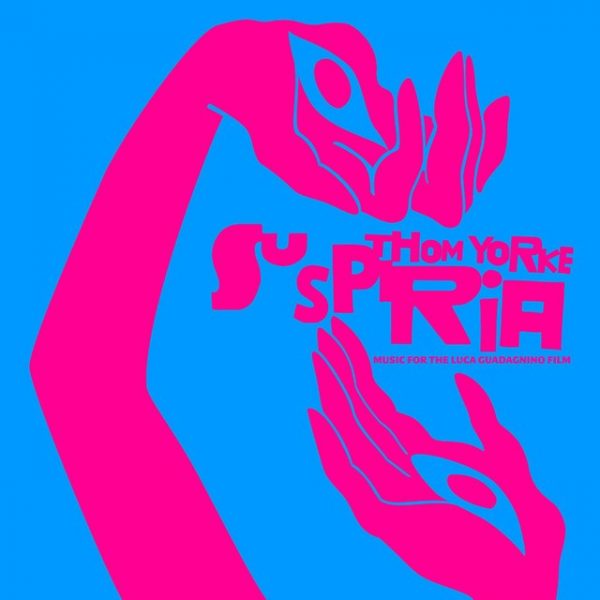 By many accounts the 1977 film Suspiria directed by Dario Argento was a "horror classic." Whatever. Unlike many, we don't "do" horror movies because: life. Plenty of day-to-day horrors without adding more.
Nonetheless, now comes director Luca Guadagnino's new reimagining of Suspiria featuring a Thom Yorke soundtrack that combines an instrumental score with songs and interludes in a double-album. XL Recordings will release Yorke's soundtrack on October 26th.
Yorke has released the first song entitled Suspirium from the soundtrack via the video below featuring animated dancing. Suspirium is quintessential Yorke piano-balladry, featuring his other-worldly vocals and his enigmatic, dystopian-doublespeak lyrics (at bottom). In short: beauty abounds. Hopefully the placement in the film will provide contextual insights into the lyrics.
You can pre-order the Suspiria soundtrack HERE.
"This is a waltz thinking about our body
What they mean for our salvation
Only the clothes that we stand up in
Just the ground on which we stand
Is the darkness ours to take?
Bathed in lightning, bathed in heat
All is well, as long as we keep spinning
Here now, desert on a wall
Only old songs and laughter we hear
I'm forgiven always and never been true
When I arrive you come and find me
In a crowd you want around
All the road signs black with silence
Now tomorrow's at peace"