July, 2020 Archives
by Lefort in Music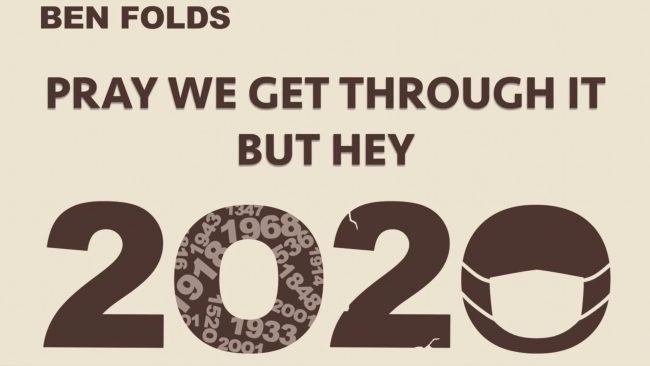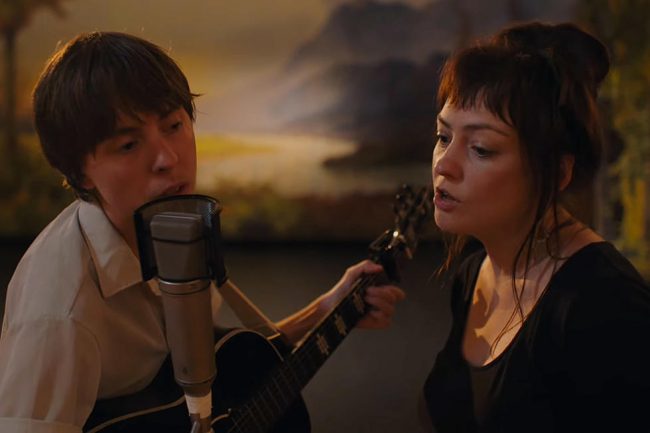 Words cannot express the mind-boggling madness of the last six months. Or can they?
Thankfully, we have talented artists like Ben Folds to provide perfectly apt expressions that capture this errant epoch and other artists like Meg Duffy (Hand Habits) and Angel Olsen to perfectly re-purpose a Petty song that limn's well the current quarantine conundrums.
If you don't know Hand Habits and Meg Duffy, their 2019 album Placeholder was one of our Top Ten Albums of 2019 and their live performances (including Meg's hilarious and touching banter) are not to be missed.
Check out Ben Folds' well-crafted song 2020 via its lyric video below. And then watch the beauty laid out by Meg and Angel in their cover of Tom Petty's luminous song Walls.