October, 2019 Archives
by Lefort in Music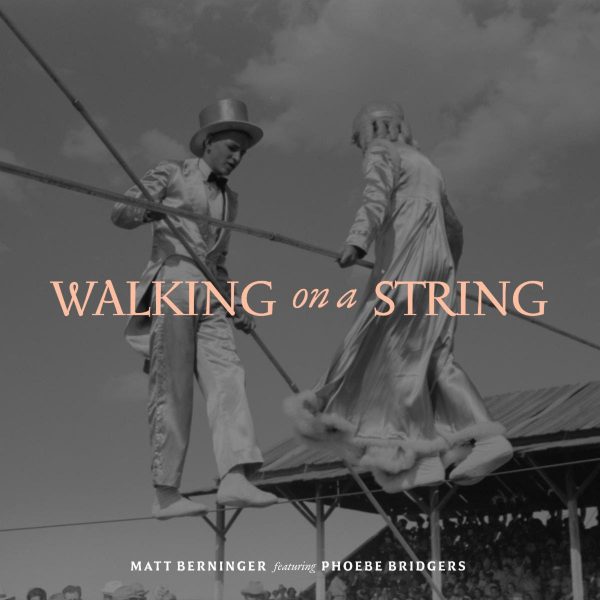 Two of our favorite artists, Matt Berninger (The National, El Vy) and Phoebe Bridgers (Boygenius, Better Oblivion Community Center, Phoebe Bridgers) have collaborated on new song Walking On A String.
Today, Berninger has released a new video featuring the song, which was co-written for Between Two Ferns: The Movie by Berninger and his wife, Carin Besser, together with musician Mike Brewer. The song was recorded with the talented Walter Martin (guitar) and Matt Barrick (drums) of The Walkmen and produced by Bridgers, Tony Berg and Ethan Gruska. The music video was directed, shot and edited by Tom Berninger and Chris Sgroi.
Between Two Ferns: The Movie starring Zach Galifianakis was released on Netflix last month. The movie features multiple cameos, including Berninger dueting with Bridgers in a barroom scene. 
According to a press release: "Between Two Ferns: The Movie's producer and writer/director Scott Aukerman had given Berninger carte blanche to create whatever he wanted – with whomever he wanted – provided the resulting song would sound right at home being performed in a bar scene set in the heartland of America. The song, performed as a duet between the two singers, was recorded in two versions –   presented in both soaring, lush pop glory and as hushed, chilled-out Americana. The band's performance in the movie was filmed at Oh Grady's bar in the San Fernando Valley, CA."
"It's a song about how our problems and anxieties can build up and feel like a tangled inescapable web," Berninger told Rolling Stone. "Sometimes all it takes is a friend with some perspective and patience to help us see our way out of our own messes. It's also just a love song between a spider and a moth."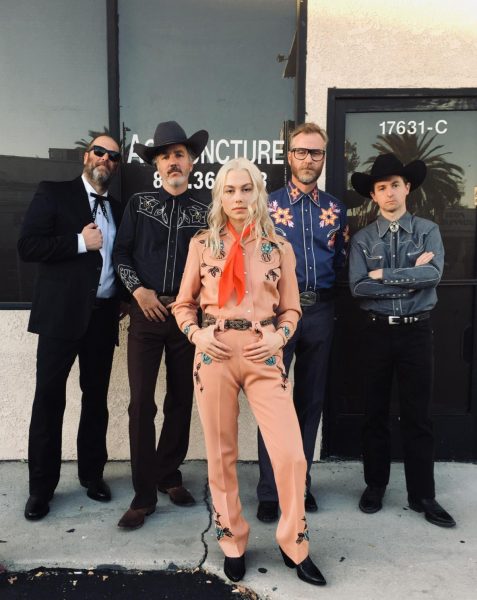 Walking on a String is available now via Dead Oceans.
Check out the big-production song (it runs on strings) and its video below.