November, 2019 Archives
by Lefort in Music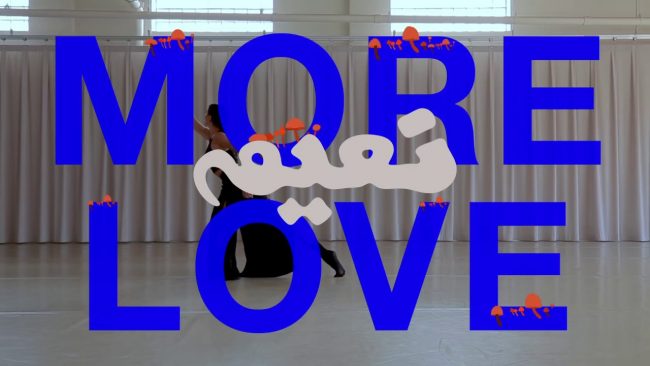 Bon Iver's just-released video for their great song Naeem (off of i,i , the Best Album of 2019) echoes the mien of many of that band's finest songs. Though you may not fully (or even partially) comprehend the challenging clues and totems buried within, you nonetheless FEEL the weight and wonder within those songs/videos. As you watch Naeem below, you may not grasp any particular significance in the video's suspended rock. But you may nonetheless be strongly stirred by the gravitas of its waving grass and the baptismal power of its life-giving water. And you may be deeply moved by the ineffable qualities. Though it may be a cold winter, it may nonetheless be good.
Naeem may be about the climate crisis, the failure to take action and a call to overcome that inaction. And it may be about the unwealthy and our collective responsibility for the planet and others. Regardless, it's a powerful call-and-response in which we truly feel the singer as he cries "I can hear crying." And the answer? "More love."
Dem dat knows it feels it.
by Lefort in Music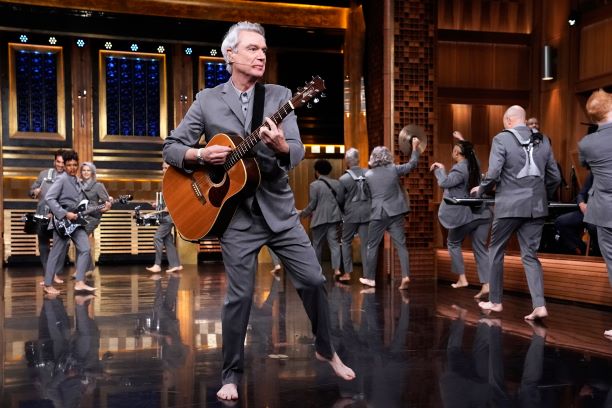 This week David Byrne showed up on The Tonight Show with his cast from his acclaimed Broadway show American Utopia. It's well worth your time to watch their uplifting performance of Road to Nowhere (originally off the Talking Head's 1985 album Little Creatures.
This performance follows on the heels of Byrne's sublime performance of One Fine Day with the Brooklyn Youth Chorus on the Kimmel show last month.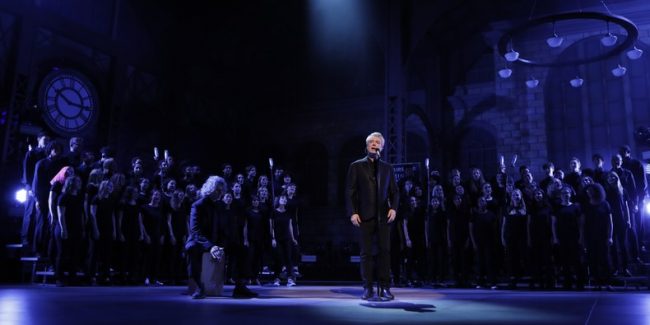 Both are joyous marvels that rise above the current political miasma. Check 'em out!
by Lefort in Music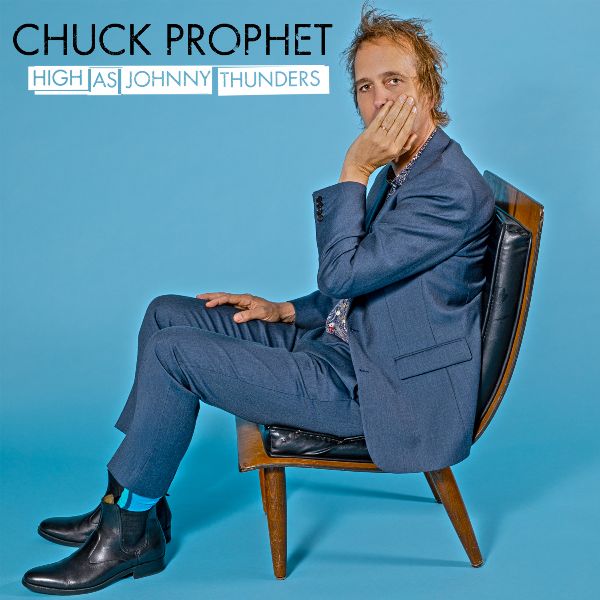 We have been fans of Chuck Prophet in his various guises (Green On Red, solo, with The Mission Express, etc.) for at least two lives. Simply put, Prophet is one of America's best songwriters and guitar-players, not to mention comedians. During those two lives, we haven't stopped dragging ourselves around to see Prophet perform wherever and whenever possible. Prophet has written some of the great gems of the American songbook, including No Other Love, Summertime Thing, Would You Love Me?, You Did (Bomp Shooby Doobie Bomp), Willie Mays Is Up To Bat, Castro Halloween, Wish Me Luck, etc.
Now comes the great news that Prophet has released another song to add to that hallowed list: As High As Johnny Thunders, which you can listen to at the usual sources HERE (the song was co-written with klipschutz). For those unaware, Johnny Thunders was a notoriously raucous member of The New York Dolls and The Heartbreakers who, among other things, gave the world another great song, You Can't Put Your Arms Around A Memory. before succumbing years later to overdose in 1991–hence Prophet's song's reference to "high as…."
As High As Johnny Thunders was recorded as part of Episode 3 of the show Sites & Sounds (sponsored by Southwest Airlines & Luck Reunion), which you can watch HERE . In the episode, Prophet takes on the role of San Francisco tour guide and takes musician Aaron Lee Tasjan to some of the best hidden spots in San Francisco, including The Make-Out Room concert venue where Prophet and cohorts perform the new song (at minute 25:00).
The song and episode are further evidence of Prophet's estimable powers as a songwriter, musician and comedian (if you don't believe us on the funny-front, do yourselves a favor and sign up for his great newsletter HERE).
Catch him if you can!