May, 2019 Archives
by Lefort in Music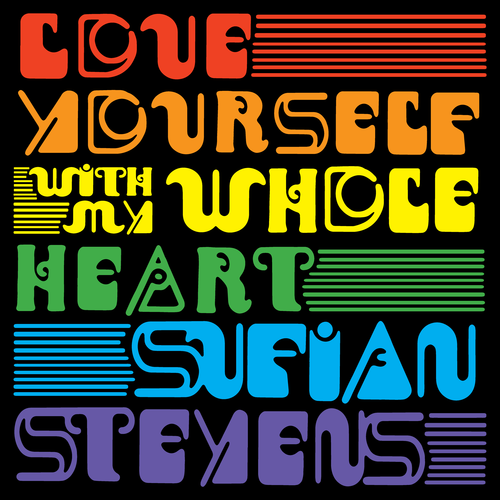 One of the best songwriters extant, Sufjan Stevens, has again graced us with new songs. Both are lyrically plainspoken and forthcoming, stripped of artifice and unencumbered. While the lyrics are effortless, the compositions, performance and production are weighty and enormous. Praise be.
According to Stevens' press release: "In celebration of Pride Month, Sufjan Stevens is releasing two new songs on the topic of love: "Love Yourself" and "With My Whole Heart," available on limited-edition 7" vinyl in late June and on all digital platforms May 29, 2019."
Listen below to the first song, Love Yourself, a newly-recorded, fleshed-out version of an old 1996 demo. The demo can be heard following the new version. The new release is heartfelt and wondrous, reminding us at moments of an older Stevens' medley in which he melds his ebullient take on Joy Division's Love Will Tear Us Apart.
Also released is a brand-new song, With My Whole Heart, which Stevens wrote in an attempt to "write an upbeat and sincere love song without conflict, anxiety or self-deprecation." Mission accomplished. Musically, the song is massive and aspirational, serving up a love-feast of sounds. Simply put, it is one of the Best Songs of 2019. A "short reprise" of the song follows to end the new release.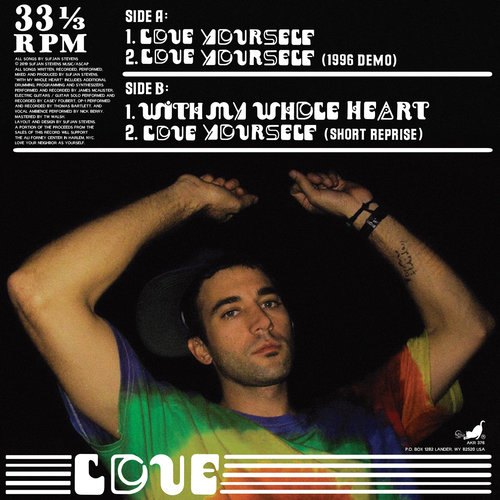 You can listen to all four tracks below. A 7-inch record will be released in late June, along with a Sufjan-designed t-shirt, both of which you can obtain HERE. Portions of the proceeds will go to the Ali Forney Center in Harlem and the Ruth Ellis Center in Detroit.
by Lefort in Music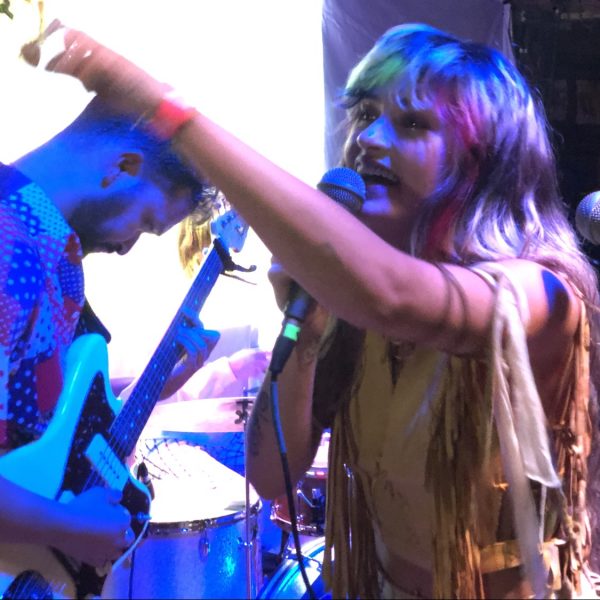 Talented up-and-coming Los Angeleno artist Lauren Ruth Ward is playing at Velvet Jones in Santa Barbara tomorrow night (Thursday, May 2nd).
Our collaborator and pal from LA, LA Music Scene provides the apt encouragement below.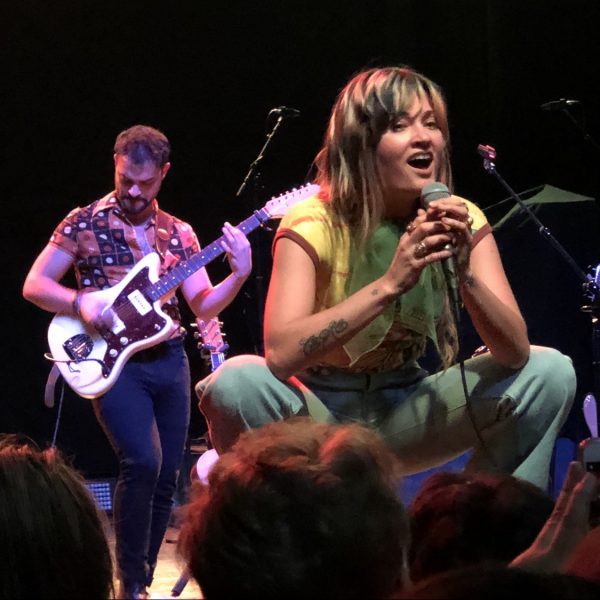 "You should be there. Why should you be there? Because Lauren Ruth Ward is special.
What makes Lauren Ruth Ward special? Certainly her deft songwriting and empowering humanist lyrics, her beautifully raspy and throaty vocals, her full-of-energy-and-love and exuberant-abandon live performances, and her knack for surrounding herself with exceptionally talented collaborators.
But what makes Lauren Ruth Ward really special is Lauren Ruth Ward herself. Self-confident and self-assured without the slightest hint of arrogance, Lauren is exactly and completely the unique individual she was born to be. She's a smart, charming woman, and an artist and performer driven with boundless energy. She's "Mom" to her band and a huge supporter of the LA music scene, and just about the most-comfortable-in- her-skin person you've ever met.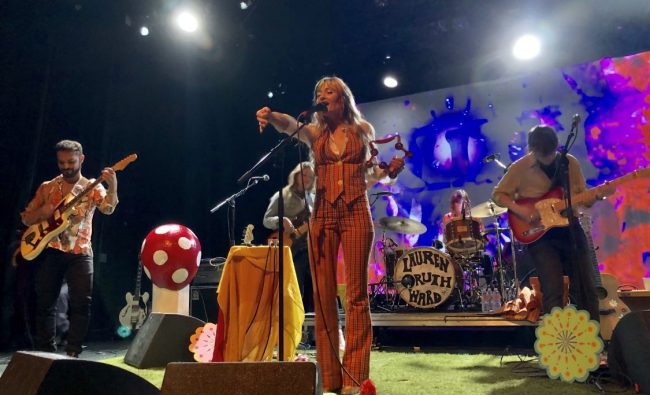 The LA music scene is as good as it's ever been because of the wealth of extraordinarily talented women populating it. At the very top of that population is Lauren Ruth Ward.
Lauren Ruth Ward with LA friends Laura Jean Anderson and Cosmo Gold Thursday May 2 at Velvet Jones in Santa Barbara. You really should be there. "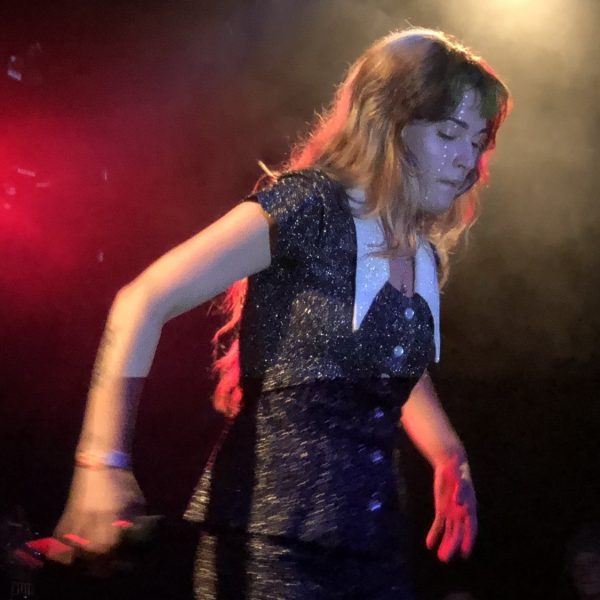 We strongly concur and recommend HIGHLY that you get tickets for the show HERE and check Lauren Ruth Ward out tomorrow night at Velvet Jones! Check out First Thursday downtown and then saunter on down to Velvet Jones for a complete night.
To get more of a feel for Lauren Ruth Ward, check out a couple of her official music videos (starting with great new songs Valhalla with its Janis Joplin-inflections and brand new Hungry Barber) below followed by LA Music Scene's recent live video of Ward in action on Valhalla.